You can always count on UK reality TV star Sean Pratt to deliver a magnificent view with his Instagram photos – a view of his body, that is. And today is no exception – with a revealing bum-baring Instagram photo.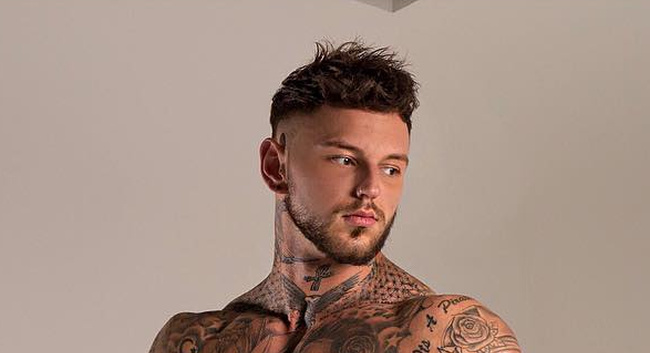 Sean Pratt is a 26-year-old model who worked as a stripper and a naked butler, and then appeared on MTV's Ex On The Beach, a reality show where single men and women are stranded on a beach with their exes.
And thankfully, considering his impressive body, he often posts raunchy photos on his Instagram account – often of his big bulge.
This time – it's naked swimming time. "On Tuesdays I like to evaluate life", Sean wrote in the caption, "and have deep thinking time whilst standing in a swimming pool. Naked."
We support this!
And if you need a reminder what the other side looks like…
Now we can't wait for another Tuesday!