Sean O'Donnell, in case you're not familiar with the name, is a handsome 21-year-old model and Instagram super-star, who has over 1 million followers.
And this new set of photos he released this week, will demonstrate exactly why he has so many followers…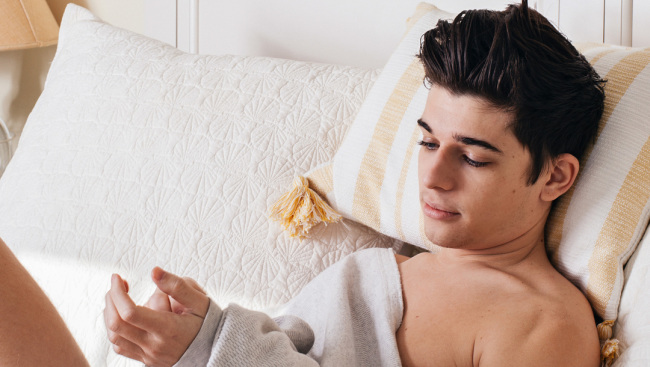 Other than being active and sexy on Instagram and Twitter, Sean O'Donnell also has a YouTube channel, and occasionally collaborates with other YouTubers as well, as he did when Jordan Doww tried to hit on him last year.
On to the underwear, though – promising a "Wild Year" in 2018, Sean posted this revealing set, which excited his fans to no end:
(make sure you slide the photos – there are 4 in total here)
But that's not all! A few hours before that, we had this photo, with those same underwear: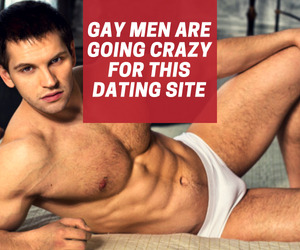 And then there's this…
Plus a belated Santa set – but he's so adorable in it, that we don't mind:
Happy New Year!