TV and movie star Ryan Phillippe has always been one of our hot favourites. And even at 43-years-old (it's his birthday TODAY!) and 20 years after his career-starting films, his body is still as hot as ever, as a new shirtless selfie he posted clearly shows.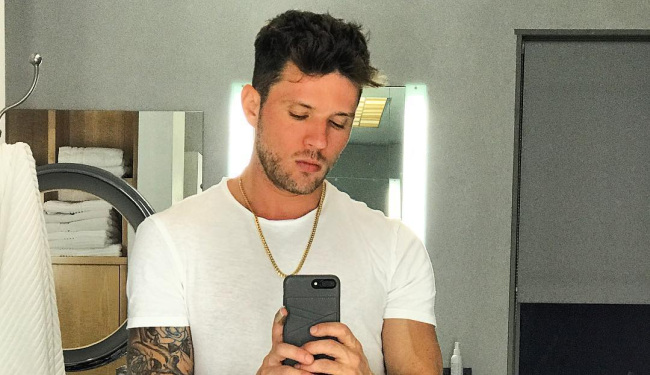 Ryan Phillippe, who was injured in his leg a few months ago while shooting the second season of his TV series Shooter, is healing up nicely.
In the photo Ryan shared a few days ago on Instagram, he still has a cast on his leg, but his recovery looks good. The star attraction, though, are those incredible abs – looks like the leg injury did not come in the way of working on those ab muscles…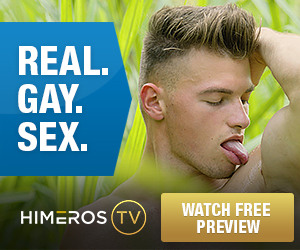 Ryan also shared a clip showing two boxing (with a heavy bag) scenes – one from 20 years ago, from I Know What You Did Last Summer – and the other from Shooter. As we said – he still looks good…
Plus, for his birthday, Ryan posted a photo of his.. "birthday present" to himself – XXL ladies leggings. Hey, he looks good in those too!