Ryan Phillippe, the 42-year-old actor who still looks like his super well-built 20-year-old version (or, some might say, looks ever BETTER now), injured his leg this weekend – and shared a hospital photo with his fans.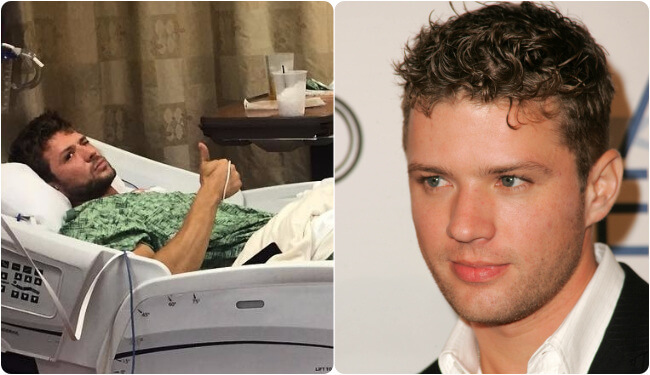 Ryan is filming Season 2 of TV series Shooter these days, where he plays a former military marksman involved with dangerous international plots.
Yesterday, Ryan took to Instagram where he first shared an "Instagram Story" that showed his injured leg. Later, amidst comments from concerned fans, Ryan shared a photo of himself in a hospital bed, with the caption "I'm going to be OK & I appreciate your concern."
https://www.instagram.com/p/BWoh790gqcV/
It's unclear at this point whether Ryan's injury is connected to the filming of his series. But in a recent interview with Popsugar, Ryan revealed that he does his own stunts on the show – and gets hurt.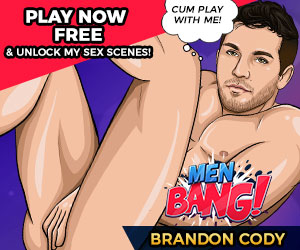 "It's a physical show, and I do all of my own stunts. Listen, you do a sitcom or, you know, another type of show, and you're just on a cool soundstage every day. We kind of really push it to the limits. But I love it at the same time. It's exhausting. I've got bruises."