Put away your Instagram feed, stop staring at buff celebrities, science has spoken, and we now know who has the "most handsome face" in the world, according to math. And it's… 56-year-old George Clooney.
Also in this list, created with some "scientific research" by a plastic surgeon: Bradley Cooper, Brad Pitt, Harry Styles, Ryan Gosling and others.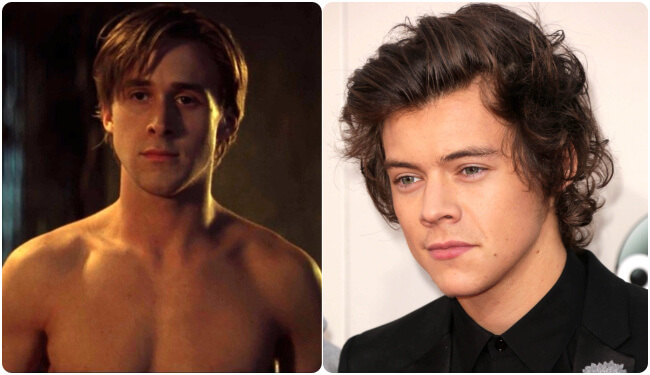 According to The Daily Mail, Dr. Julian De Silva, a surgeon from London, used the ancient Greek "Golden Ratio of Beauty Phi" formula, along with an advanced facial mapping technology, to create a list of men whose facial features are as close to the Greeks' idea of perfection.
The list, which looks almost nothing like the list of popular men considered handsome by the visitors of GayBuzzer, is headed by Clooney, who – according to math – is a 91.86% match to the Golden Ratio.
"George had a near perfect ratio of nose to lip dimension of 99.6 per cent and his chin and eye spacing were almost perfect as well. Across the 12 key markers he had the highest combined score."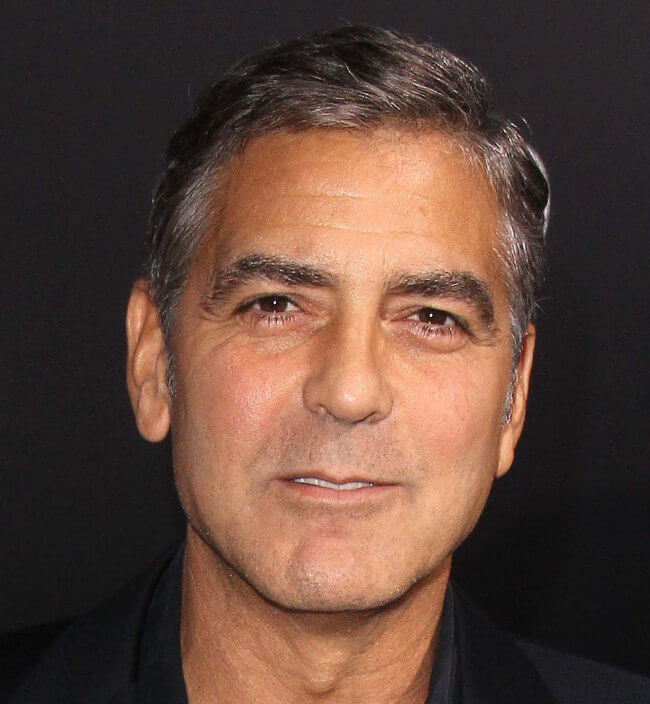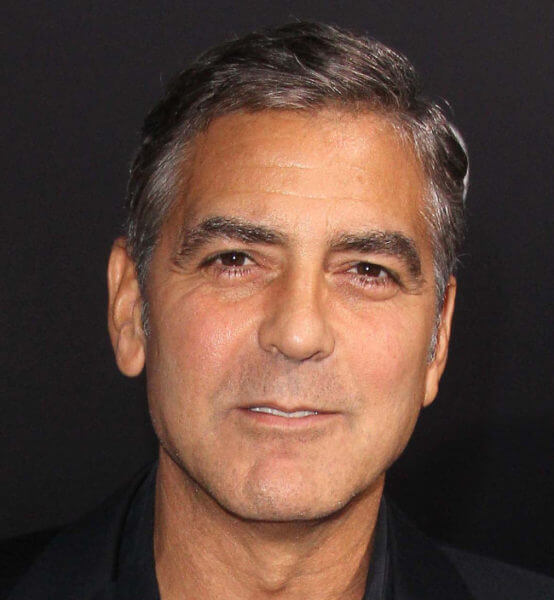 Also in the list:
Bradley Cooper — 91.80%
Brad Pitt — 90.51%
Harry Styles — 89.63%
David Beckham — 88.96%
Will Smith — 88.88%
Idris Elba — 87.93%
Ryan Gosling — 87.48%
Zayn Malik — 86.5%
Jamie Foxx — 85.46
Sounds a lot like our list of "Sexiest Men Alive… Who Are NOT That Sexy." Oh well. You can't always trust science.