A long time ago, before we had hot men on Instagram, the only place to see nude rock/country singers was on stage (at least the real naughty ones). Now, thankfully, singers like Ryan Follese drop their trousers for the whole world to see – and we're looking.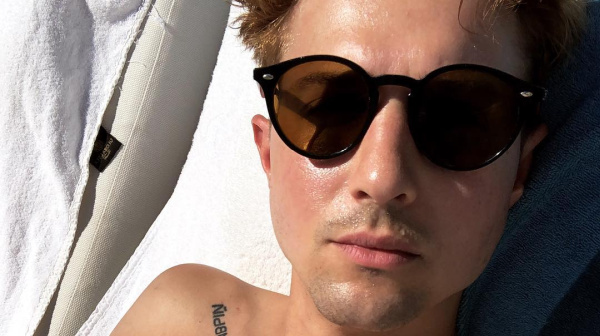 Ryan Follese is a 31-year-old rock AND country singer who was born and raised in Nashville. During his late teens, he helped form the pop-rock bank "Hot Chelle Rae", and later broke out on his own as a country singer.
Oh, and he's hot. So we're here to look at his photos, along with his 103,000 Instagram fans. "A lot of you guys have been asking about my leg and butt routine", Ryan wrote in the caption of his bum photo last week.  "So I figured I'd just post my secret."
And here it is:
The front part looks like this: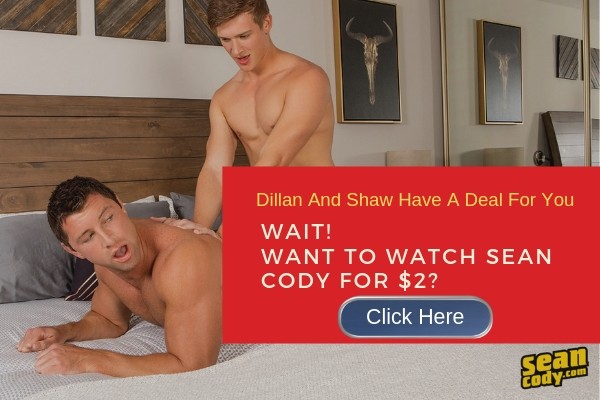 And here's a closer look:
We'll keep watching.