Forget singing and dancing on the Disney Channel: Ross Lynch, the 21-year-old star of Teen Beach Movie has left his teen-idol days behind him. Playing infamous gay serial killer Jeffrey Dahmer, Ross had to take on the life of one the most notorious killers in history.
"I kept losing sleep", Ross says in a new interview with Variety. "Because – in my imagination – I kept seeing him in the corner of my room. That was really frightening."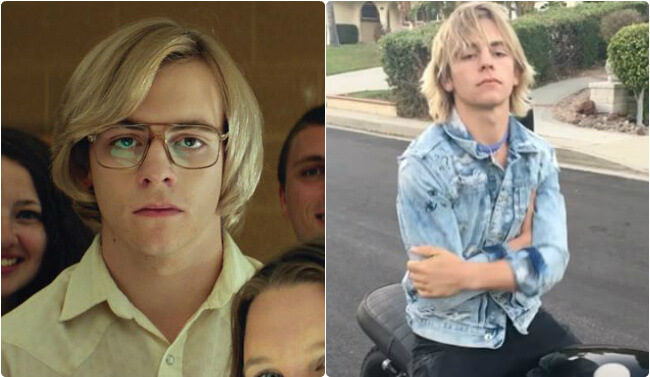 Jeffrey Dahmer was an infamous serial killer, who raped and murdered 17 men and boys from the late 1970s to the early 1990s. Dahmer's murders involved dismemberment and cannibalism, and he was eventually sent to a lifetime imprisonment. In 1994, he was murdered in jail by a fellow prisoner.
My Friend Dahmer, written and directed by Marc Meyers, is based on Derf Backderf's graphic novel, and shows Dahmer during his high school years.
The filming took place in Jeffrey Dahmer's actual childhood home in Ohio, the place where Dahmer killed his first victim. Surprisingly, Ross Lynch, who portrays Dahmer in the films, says he "felt right at home" there.
"It's so twisted and scary to read about the things he did. He was also surprisingly smart and charming. There are many interviews about him confessing about what was going through his head. It was cool to listen to how he spoke."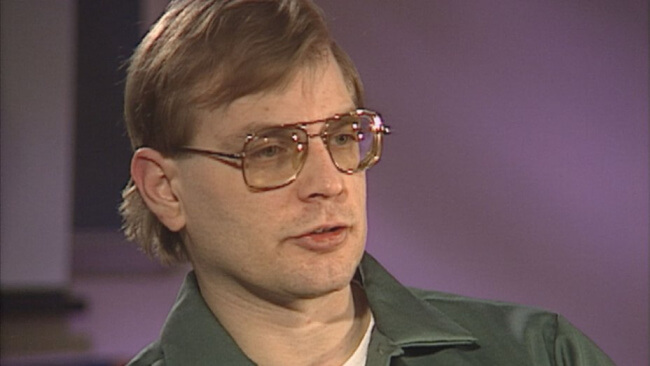 Basing his portrayal of Dahmer on recorded interviews, friends of the real Dahmer were freaked out by the resemblance.
"When we were filming, word got out, because we were in his hometown. People showed up on set and they were like, 'There's no way.' They were shocked at how accurate my walk was."

But is this a film for Ross' Disney fans? "I think there's definitely a wide range of my fan base that would enjoy it", Ross says – though maybe not if you're a 10-year-old fan.
And will Ryan ever consider going back to his Disney channel days? He's not saying No, as he explains in this video interview with Entertainment Weekly:
My Friend Dahmer premiered at the Tribeca Film Festival this weekend, but a wider release date is not yet set.