Robert Pattinson, the 31-year-old former Twilight star, tends to reveal weird sex-related issues in his interviews. And this time – it's about his first job, which was… sex?!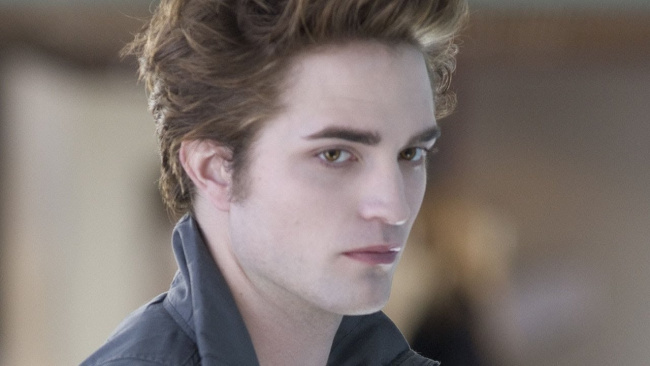 As mentioned, Robert Pattinson has a rich past of sex-related interviews. Last year, he revealed his history with porn magazines, and a while later we learned exactly why he rejected Jamie Dornan's role in Fifty Shades of Grey.
Now, in an interview with W Magazine, Robert was asked to respond quickly to a series of "First" questions. When asked what his first job was, his answer was… Sex. "I don't know why – I'm terrible at these things."
Your first job was sex?
[Laughs.] I mean, that's the first one that came into my mind.
But wait, there's more. For his first Red Carpet, which was for Harry Potter and the Goblet of Fire, Robert's clothes were so sexy – he spanked himself.
Like, leather pants and these like red cowboy boots and a velvet jacket. I mean, it was insanity. [Laughs.] I mean, I was so into it. I remember going around just like slapping my own ass in the shop and stuff. I was really into it.
Another unique tidbit is the story about his first Halloween costume – when he stole his best friend's mom's clothes.
Not just as a woman, it was kind of a sort of Charlie Chaplin-ish kind of demon. But I stole lots of my friend's mom's clothes from her closet, and she got extremely upset afterwards.
You can read the full interview right here.