Good news – there's a sexy famous guy under the mistletoe. The better news? He's naked. The best news? He's offering to kiss you like that.
And that man is Robbie Williams, who did all that on Instagram this week, as a Christmas gift to us all…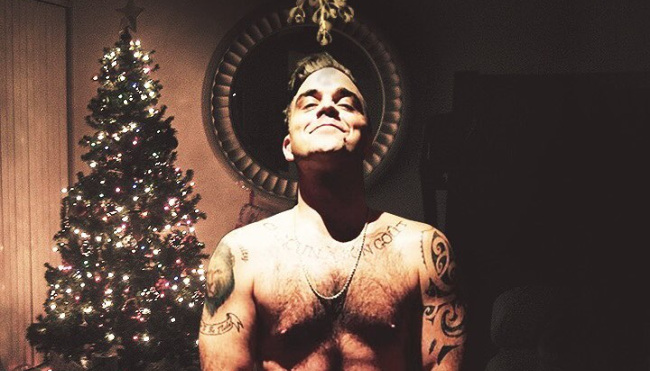 Robbie Williams, the former "Take That" member, is used to getting naked on Instagram. He did it with a video last year, and now he's doing it again – for Christmas. Which is fitting, because lots of hot guys stripped for Christmas – and we're thrilled.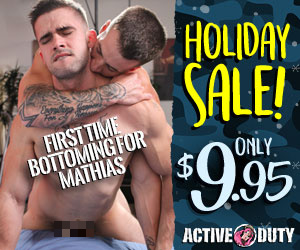 At 43-years-old, Robbie looks amazing, and asking "Who wants a kiss under the mistletoe?", his fans obviously jumped at the chance.
Of course, the fans were debating WHERE exactly they would kiss the hunky singer… Any suggestions?