Christmas pies, mulled wine, gifts around the tree… and a hot guy wearing nothing but a Santa hat. Is there a better way to celebrate Christmas?
Here are some of the hottest guys who celebrated Christmas on Instagram this year.
1. Aidan Faminoff doing the Ho Ho Ho!
2. Chris is a sexy reindeer
https://www.instagram.com/p/BdGaS3SnS_e/?taken-by=chriswalshthestar
3. Joey Gentile fit the bill perfectly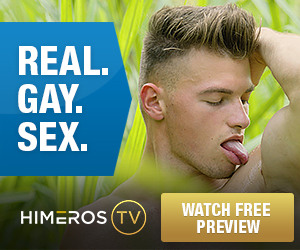 4. Leon Chiron being naughty
5. Jordan James being extra naughty
https://www.instagram.com/p/BdH4XKjloYz/?taken-by=jordan_james1997
6. Michael Hamm doing his sexy thing
7. Jack Laugher, Matty Lee, Daniel Goodfellow – Triple the divers, Triple the fun
8. Lucas Dell is… Olaf?
9. Sam Callahan Being Festive
https://www.instagram.com/p/BdGaVwxF7t0/?taken-by=itssamcallahan
10. Andrea Denver Claus
11. A double celebration
12. Devon Kell is all red
https://www.instagram.com/p/BdGht1zDe80/?taken-by=devon_kell
13. Luis Fernando seals the deal
… And don't forget to follow GayBuzzer on Instagram!