Long before the American version of Queer as Folk, there was the original, groundbreaking UK version that brought handsome, British gay characters into our lives – Charlie Hunnam among them. 18 years later, is the show coming back for a reunion? Charlie says he's game…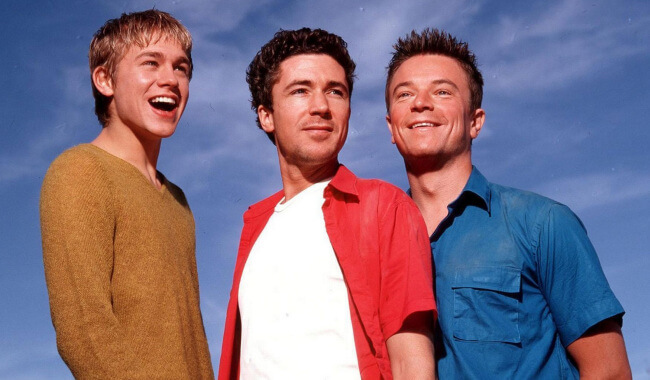 Queer as Folk, created by Russel T. Davies (who later rebooted the modern Doctor Who), depicted the lives of gay men living in Manchester. The show, which aired in 1999, was groundbreaking not only for its depiction of the lives of gay men on TV, but also for its display of gay sex and male nudity (including a rimming scene on the first episode).
Queer as Folk's three main stars were Aidan Gillen, Craig Kelly and Charlie Hunnam, who played young Nathan (portrayed in the American version by Randy Harrison), though, as we've learned yesterday, this wasn't Charlie's first TV role.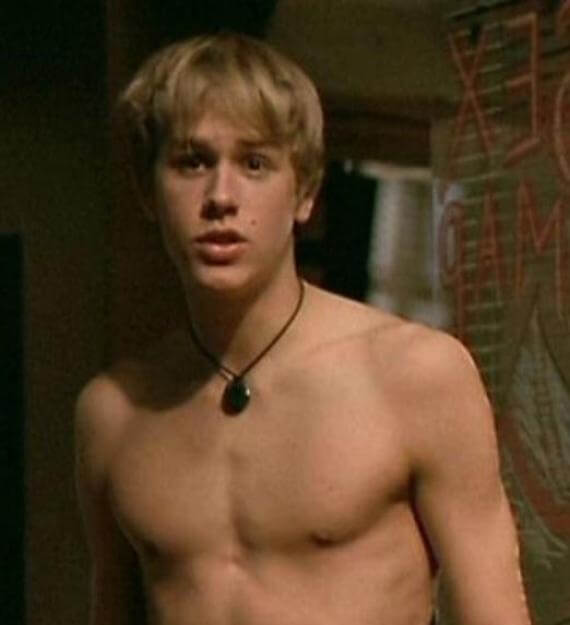 Charlie moved to the United States and made a name for himself on Sons of Anarchy, while Aidan is best known these days as "Littlefinger" on Game of Thrones. The two also had a screen reunion on the new King Arthur: Legend of the Sword movie.
Speaking with The Sun Charlie Hunnam says he would be willing to visit his early role again, all these years later, and reunite with Aidan once more:
"I'd be game for a reunion. It's a long time ago, I'm an old b****** now — that was 20 years ago. I always felt like I owed him a grand debt of gratitude. I really thanked him for the impact he had on me. He thought I was mad but I felt it deeply"
Charlie adds that, to this day, people in England still recognise him as Nathan. "I'm very proud of being a part of that show. I'm very happy when people bring it up."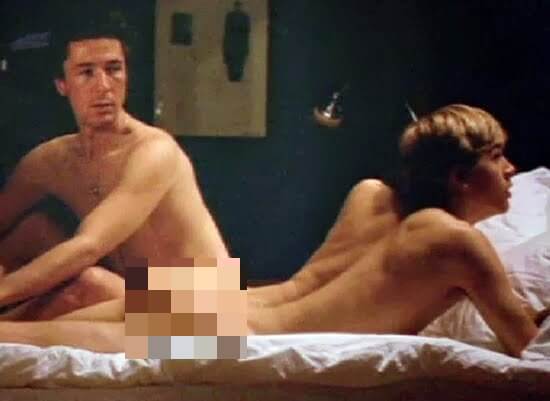 We would be thrilled to see these lovely characters again (as long as Russell is part of it all)… here's a short scene from the first season:
h/t: Gay Times