It's been more than 15 years since Queer as Folk premiered, and to this day it's still a groundbreaking series. Randy Harrison, who played young Justin, had some things to say about a possible reboot of the show.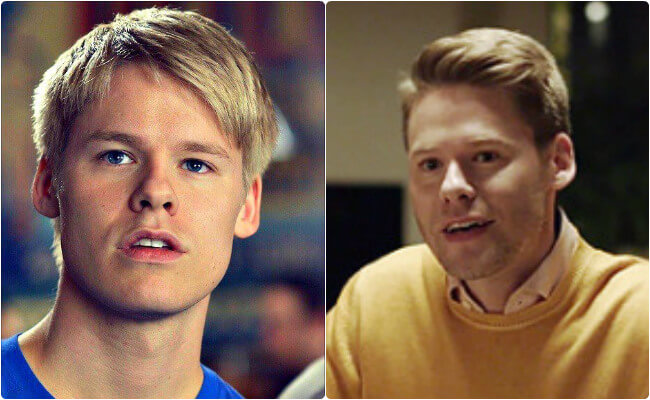 The Daily Xtra spoke to Randy recently, at the exact spot where they used to film the Babylon club on the show – The Fly nightclub in Toronto. 8 years after the show ended – he still looks back at it fondly:
"It was really humbling and amazing, knowing that something that I was doing was important to a lot of people. I feel like it's still important to people, and gets to people in different parts of the world."
When asked about the possibility of a Queer as Folk reboot, Randy says he's in:
"We're all game for it, but we're all old people now, a middle-aged Queer as Folk might not quite be the same. But the cast all loves each other still, and we're all friends and open to it but who knows."
And what would we see in a modern version of Queer as Folk?
"It would be so different. Queer as Folk was pre-apps, the whole way gay people related to a huge extent was different.

The difference now would be the way technology changed the gay community. Queer as folk would need to be more colorful and gender bending."
Watch the entire interview right here, where Randy also answers the ultimate question – would Justin and Brian get back together: