A Canadian therapist, who believed homosexuality was a "disorder" that needs to be cured, was found guilty of having sex with his patients – the same ones he was trying to "cure" of homosexuality.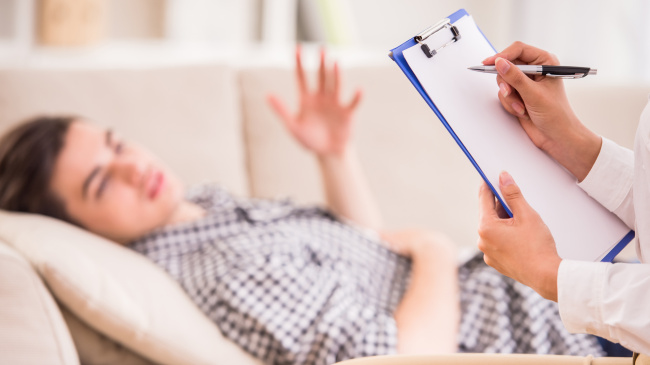 Dr. Melvyn Iscove, a psychiatrist from Canada, has been found guilty of sexual misconduct, as Metro reports. According to the decision of Ontario's medical regulator, the doctor had "special interest in the treatment of patients with problems related to homosexuality."
Starting in the late 1980's, and for three decades, the doctor had oral sex with two of his patients, as well as anal sex with one of them – in his office, during their therapy sessions. One of the patients was 18-years-old at the time, and the other was 20-years-old.
The first patient, who started seeing Dr. Iscove for depression and anxiety problems, saw himself as straight, until Iscove told him he was "covering" his homosexuality. The patient then wanted to "experiment" with a gay partner – and the doctor offered himself.
The committee suspended Dr. Iscove's license, but he denies the allegations, and plans to appeal the decision.