Coming out to a religious mother is not easy – and standing up to her is even harder. But even if you do, is it possible to "make her" accept your boyfriend as part of the family?
When this guy's boyfriend tried – his entire family stepped in to help – and it'll make you cry, as it did to him.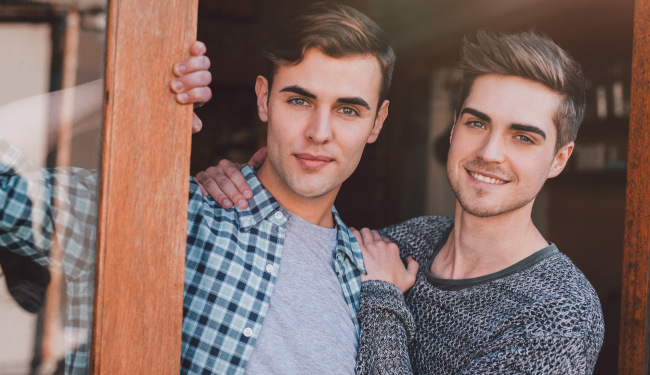 This happened to this guy on Reddit, who never meant to tell his boyfriend how to behave with his mom – but things were surely uncomfortable.
"I have been living with my boyfriend for more than a year now", he writes, "and dating for almost two. He is lovely. But I have still not met his parents because they do not want to meet me."
And then things changed.
"This afternoon I drove my boyfriend two hours to his parents' house for his brother's birthday party.

I handed him the gift we got together, gave him a hug, watched him walk into his parents' house, and then drove back home. It felt terrible.

It is not my place to tell him how to act around his mom and dad, and unlike them, I have never asked him to choose between the two of us.

When his brother dropped him off later this evening he told me that I am coming with him to his parents' House for Christmas.

When I asked who invited me, he said it was him. He told his mother that if I was not invited that he would not be home for Christmas.

Then one by one all of his brothers and their wives said that if he couldn't come with his partner that they would not come either.

I just sat down on the floor and cried.

This year I won't have to spend Christmas at home alone.