Any video of Pietro Boselli that comes with the hashtag #ImYourGift has to have something good in it – and indeed, a half-naked Pietro, wearing only bright-red, tight (very tight) undies – is a very good thing.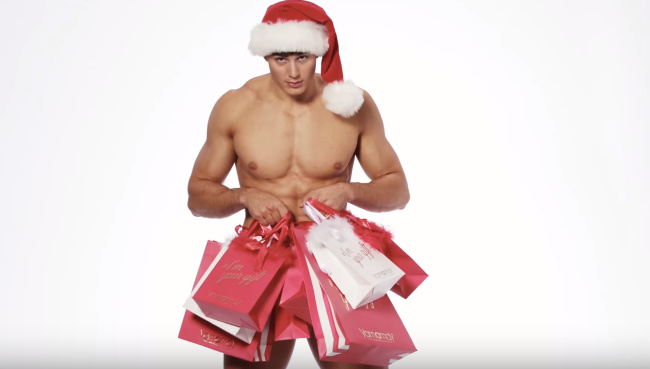 Pietro Boselli, the 29-year-old world's hottest ex-math teacher, is getting ready for Christmas in a new ad where he appears along Hailey Clauson. 
Sexy Boselli is the hottest Santa you'll see today, and he's got lots of gifts – but yes, him and in that skimpy outfit is the best gift we could wish for.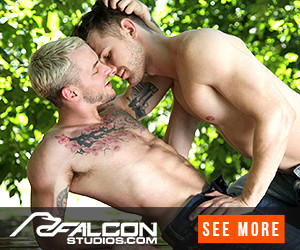 Watch it right here: