Pietro Boselli's shirtless? OK, that's not news, as the Italian maths teacher-turned-model is always shirtless. But oiled up in the sun, wearing… almost nothing – that's not something we see EVERY day.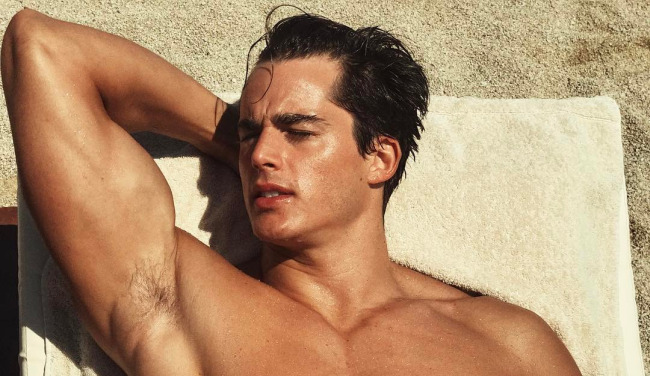 The 28-year-old Pietro is travelling the world again. A few weeks ago we enjoyed his bulging sixpack during his time in Switzerland – and now he's in… Mykonos.
His time there started with a closeup on his wet face…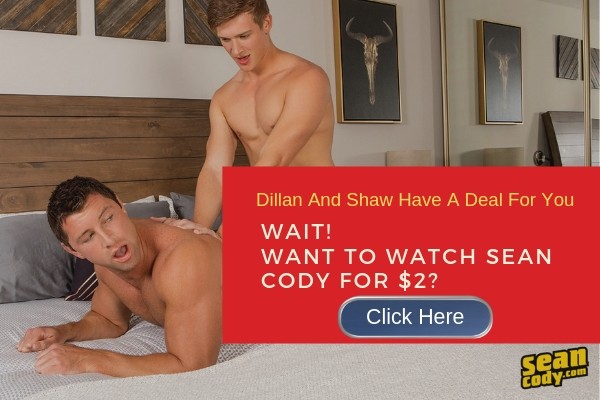 But that just wasn't enough – so Pietro posted a photo of his entire body, sprawled out in the sun. His caption? "Heat." Indeed.