WOW, Can you believe Pietro Boselli is 30-years-old? How time flies… And to celebrate the big 3-0, Pietro decided to spoil us with a bunch of new photos. And yes, he's naked in some of them – but we're even more excited about his bulge-exposing one…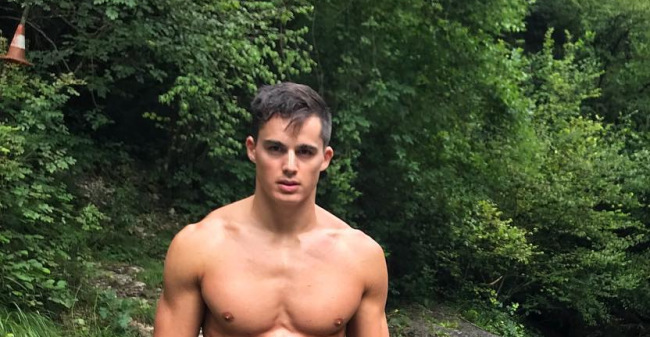 Pietro Boselli is a former Italian maths teacher – who became a popular model and a thirst-inducing trap for all of us. We've seen him in tiny speedos, and we've seen him oiled up, and even with a hot dentist (male) friend, ehm, on top of him. Sort of.
Now, Pietro shared a collection of photos taken in Paris by photographer Anthony Meyer. Make sure you swipe – the first photo is mild… but then come the raunchy ones. And the bulge shot leaves… very little to the imagination.
Happy Birthday, Pietro!
We're celebrating with you.