River Viiperi, the 29-year-old Spanish model, one of our all-time favorite models – AND he's celebrating his birthday today.
And what better way to celebrate (for us), than to look at this steamy set of photos from his popular Instagram account?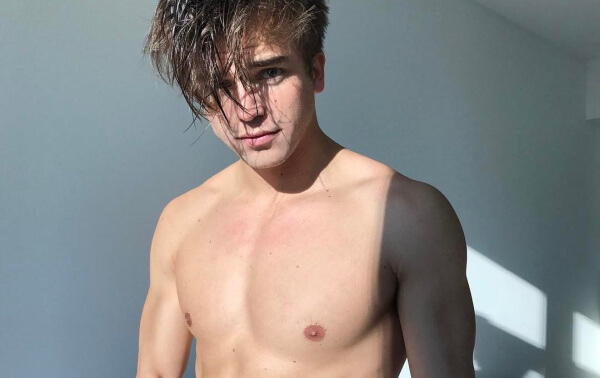 River is handsome, he's a friend to the gay community – and he's not shy about taking most of his clothes off in his shoots, which is always a plus.
1. Taking a deep breath
https://www.instagram.com/p/BXWTbHLABWf/?taken-by=riverviiperi
2. Don't peek!
3. Deep thoughts
4. Just speechless (Video!)
5. Playdate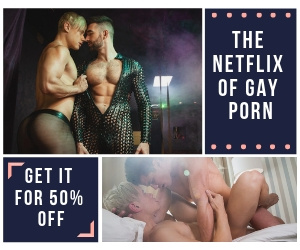 6. We envy that cat
 7. We also envy the dog
8. We love his eyes
https://www.instagram.com/p/BWxc4D9gyUc/?taken-by=riverviiperi
9. The bathroom selfie, because of course
10. Pretty in yellow
11. The six-pack competition
12. Naked is always better
13. I woke up like this
14. Just plain Ol' me
15. It's bedtime