Summer is upon us, and the hot men of Instagram are putting on their swimsuits and heading off to the pool. And we're right there to enjoy it…
1. Model/Actor Bryce Dettloff having fun in the sun
2. Sometimes the pool is just an excuse
3. All American boy Steve Grand having some wet fun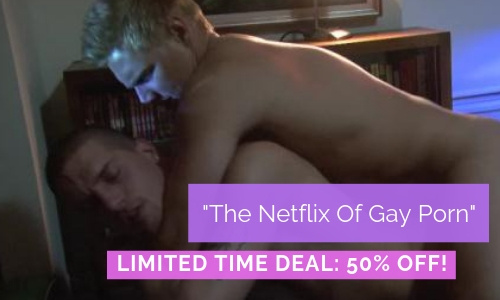 4. What happens in Vegas…
5. Marcus is all wet!
6. Fun? for Tom Daley and Daniel Goodfellow, the pool is their job
7. Our favorite male model these days, River Viiperi, cooling off
8. Nick Bateman is an Instagram superstar. Not a real lifeguard, though
9. Cameron Dallas showing his not-yet-wet abs
10. The younger version of Dustin McNeer
11. Kyle Sarine getting a tan
12. Have a good (and wet) summer!