At 27, internet star Cameron Dallas, whose fame used to come mostly from Instagram and Twitter, is not just a pretty face – he also has an incredible body.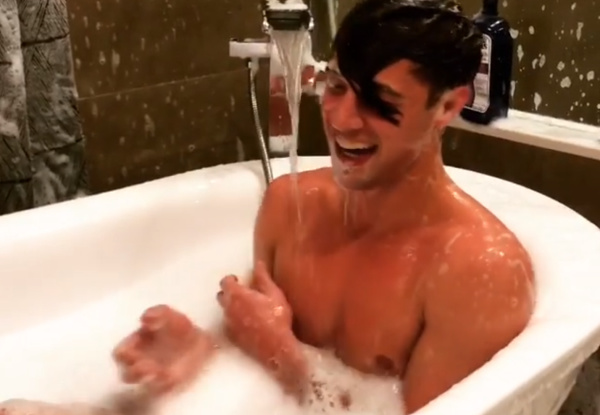 But with a Netflix series of his own, a music album, and a lot of modelling work, Cameron is more than just a social media star.
This year, we saw Cameron stripping on a boat, which is better than last year when he was hospitalised after a cliff-jumping accident.
To commemorate his birthday, let's have a look at some of his hottest shots. Now, unfortunately, Cameron tends to periodically delete most of Instagram photos (To set a new image?) – and while sometimes they come back, at this point we can only show you more recent photos.
Worry not, though – he's still just as hot.
1. Out camping – without a shirt…
https://www.instagram.com/p/CEHhpgCnOJH/
2. On a boat… naked (make sure you scroll through all the pics!)
https://www.instagram.com/p/CDZt-vxncCQ/
3. Now that's how you wash a car
Photos for L'uomo Vogue pic.twitter.com/B7mekvzrjn

— Cameron Dallas (@camerondallas) April 23, 2020
4. Nice lighting
https://www.instagram.com/p/CBvsjQQn8_q/
5. Shirtless and…
6. That bum though… 
This pretty cool tho… pic.twitter.com/R08mIDDrLA

— Cameron Dallas (@camerondallas) April 10, 2020
7. Bad boy look
8. Doing the dishes – shirtless, of course… 
https://www.instagram.com/p/CEmaEbXH14g/
9. And we HAD to bring this one back, from his Netflix series…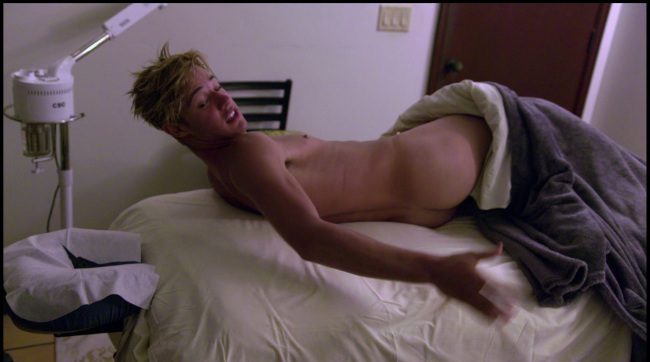 10. Cooling off
11. And let's end with one of his songs: