You might ask "Nick WHO?", But Nick Bateman, a Canadian model and actor, has almost 5 million followers on Instagram. And now, each and every one of them is all giddy inside, after Nick posted a butt-naked photo of himself.
The 29-year-old Nick, who's also a long-time Karate champion (he even had his own Karate school), definitely has the body to show for it.
Aside from modelling, these days he's also filming a new movie, "Ugly Love", based on a romance novel by Colleen Hoover. But you're here for the photo, so here goes: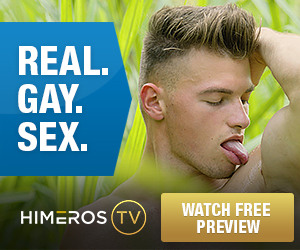 And while we're at it, you might as well enjoy a stroll down memory lane of this hottie's Instagram past:
The front looks just as good
https://www.instagram.com/p/BF_zotgFOkC/?taken-by=nick__bateman
Can't resist a hunk who loves dogs
Save me!
See you again soon
h/t: Just Jared