While we don't normally write about female models here, you might have heard the name Bar Refaeli before – not just because of her modelling skills, but also because she was, for several years, Leonardo DiCaprio's girlfriend.
Well, Bar has a younger brother – On Refaeli – and he's certainly something worth writing about… and mostly looking at.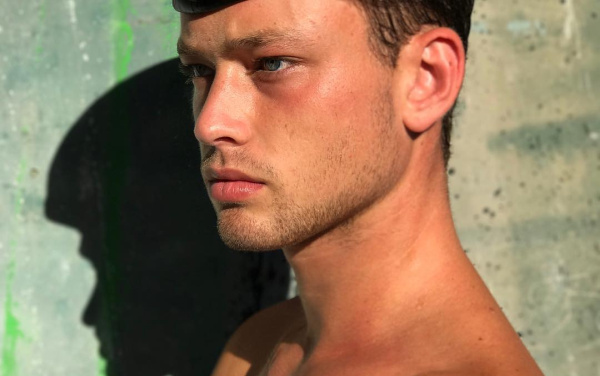 On Refaeli is a 20-year-old Israeli actor and model, Bar's youngest brother. Other than being a model (sometimes alongside his famous sister), he's also an actor, and – yes – a major hunk.
Remember Jeremy Meeks, the "world's hottest mugshot guy"? Even he had a campaign with On…
Recently, there was some controversy over a TV ad the two Refaelis are in, showing On's sister gawking over his semi-naked body a little too much (OK, a lot.)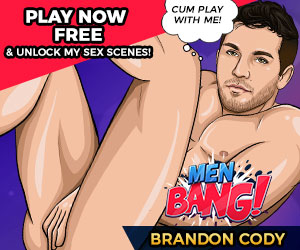 The one thing we did get out of that commercial? On in his tight underwear (though, sadly, a body-double was used for some of these scenes!)
For now, let's just enjoy some more of On's beauty…
Tough guy
A boy's gotta eat
His father says On is a "Mini Leonardo DiCaprio" (ouch)
We'll keep following!