Jeremy Meeks is mostly known as the "hot felon", after his sexy mugshot photo went viral in 2014. He was released in March 2016, and then became a model. Recently, he did a sexy cover shoot for a magazine.
Unfortunately, when Jeremy traveled to London for work commitments yesterday – he was apprehended by Border Force agents, and was then deported from the UK.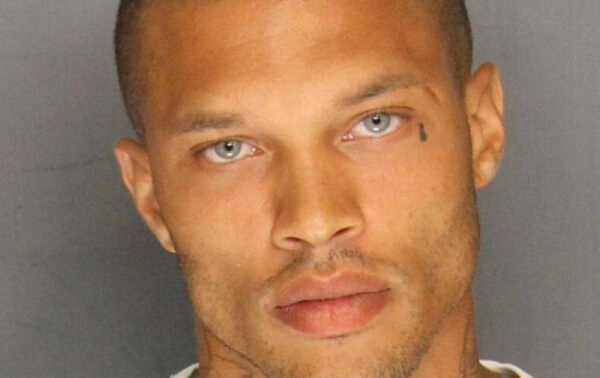 33-years-old Jeremy Meeks was arrested in California back in 2014. His arrest mugshot was released by the police on Facebook, and quickly went viral – Jeremy was then known the world over as "Hot Mugshot Guy" and "Prison Bae."
Following his release, Jeremy started a modelling career, which culminated this week with a sexy cover shoot and interview set to be published on Man About Town magazine.
https://www.instagram.com/p/BTUIiGajntG/?taken-by=_manabouttownuk
Earlier this week, however, Jeremy was travelling with his wife to London, when he was stopped by Border Force officials, and sent on a flight back to the United States.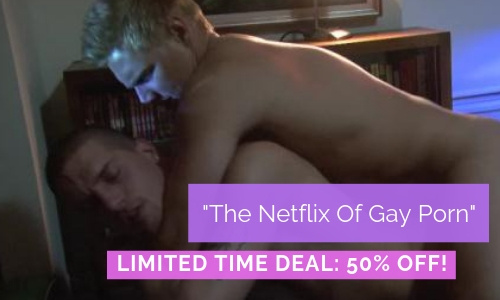 According to Jeremy, who spoke with the Daily Mail, it was 'a little mixup'.
"I really wanted to go there. I still don't understand quite what happened but I know there's no ill will. They're doing their job. They just detained me and interrogated me and searched me."