Popular British singer and The Voice judge, Olly Murs, is back to his no-holds-barred antics – getting naked on Instagram, with a football cup to hide his, well… it doesn't hide much.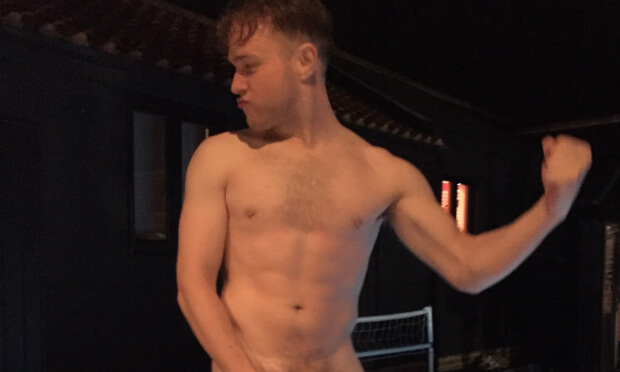 Olly Murs, a 33-year-old singer-songwriter and TV presenter, rose to fame in 2009 on the X-Factor, though last year he moved over to The Voice.
We've seen him get naked in the past, and we've seen his bulge on stage in front of thousands of fans, and we've seen how he likes to wrap his legs around things… you get the point.
This weekend, it was Naked Olly time again – celebrating the win of his "Coggeshall Town Football Club" (that's soccer for our American friends).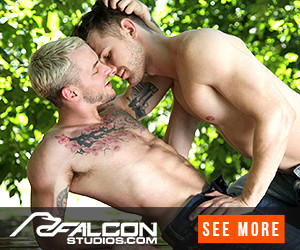 "Taken me all year to get my hands on this biggun", Olly writes in the caption. And he means the cup, not anything else you might have thought of when seeing him naked. But yeah, it's big.
His fans were understandably excited – while some were curious to know why there's a Nivea cream right next to his naked body in the photo. Hmm…
And here's the "Before" –
We'll keep watching!