Olly Alexander, an openly gay 27-year-old British singer and actor, has released a new music video this week from his band's upcoming new album. In a new interview, Olly explains the surprising meaning behind that song – falling for straight men.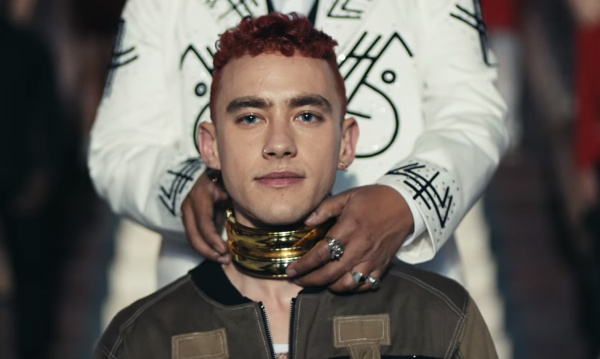 Olly Alexander is the lead singer of the band Years and Years (their biggest hit so far being "King", which topped the UK singles chart in 2015). Olly is also a film and theater actor, who starred as Peter Pan in a West End play, and appeared on TV series Skins.
In an interview with GQ, following the release of his song and music video "Sanctify", Olly recalls some of his experiences with… straight men.
"I've been having a lot of encounters with straight guys", Olly says, "that were not being straight with me and were struggling, to put it lightly, with their sexuality.
"I was very fascinated by that dynamic because for starters, it's a very common experience, I think, for gay men to fall for a straight guy."
Last year, while speaking at a Sex Education panel, Olly already talked about fooling around with straight students during high school. "I thought he was in love with me too… but it turns out nothing came of it", he said at the time.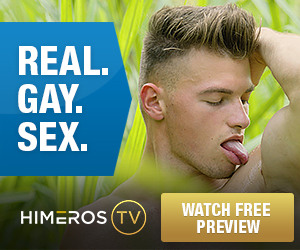 In the new interview, we learn that Olly's high school encounter was far from his last with seemingly straight men.
"Now that I'm an out gay man – very out – I've noticed how some straight guys gravitate…

It's weird because I've almost found myself having these encounters with straight guys and find myself playing this saint and sinner role, or like this angel and devil, because I'm leading them down the path of "sinful gayness," but also I'm helping them satisfy the sexual desire that they feel they can't get anywhere else.

It's strange to have that dichotomy, and so I was like, "I'm gonna write a song about it!"
You can read the full interview right here – and watch Olly's new clip here –