In case you're not sure who Nick Bateman is, you should ask one of his 6.7 MILLION fans on Instagram. The model/actor has a very loyal following, and with pictures like that – there's no wonder.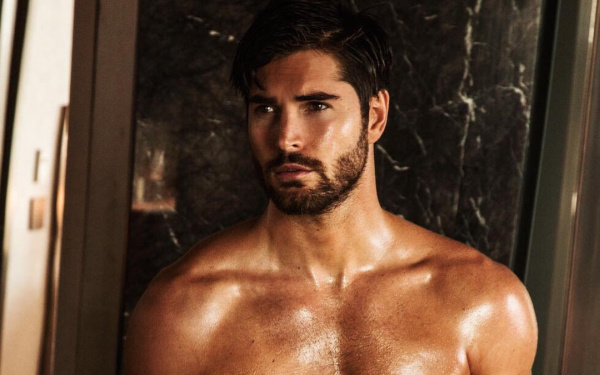 The 30-year-old Canadian, who's also a long-time Karate champion, was apparently on set in Paris, where these incredible photos were taken.
Is Nick about to take a shower? Did he already take a shower? Is it all just for show? Who cares, as long as that towel covers so little of his incredible body…
https://www.instagram.com/p/Ba3d1Fpgza5/?taken-by=nick__bateman
Draw me like one of your French boys…
Want some more? There's plenty
How much more of this can you take?

We'll keep watching.