We continue to look back at the stuff that was REALLY important this past decade… so after taking a look at some of the best male celebrity butts, we're not looking at some of the best gay scenes that showed up on our screens these past 10 years. And yep, they're pretty explicit…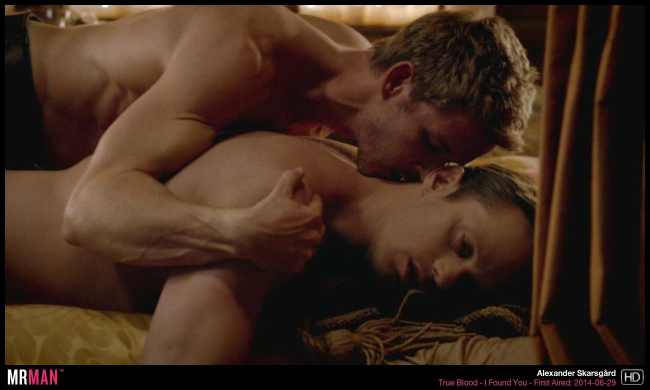 As movies and television continue to embrace LGBTQ representation, audiences are treated to increasingly prominent and compelling gay characters on screen. And, let's face it – they're usually hot. And they usually get naked.
The past ten years brought the sexiest gay movies and TV shows ever, and our friends from Mr Man have rounded up the top ten most impactful, shocking, explicit, and overall just damn sexy can't-miss scenes.
Note: We had to censor some of the more… explicit scenes. So if you want to see EVERYTHING, head on over to Mr Man – they're having a lifetime sale for a few more days.
1. Daniel Radcliffe in Kill Your Darlings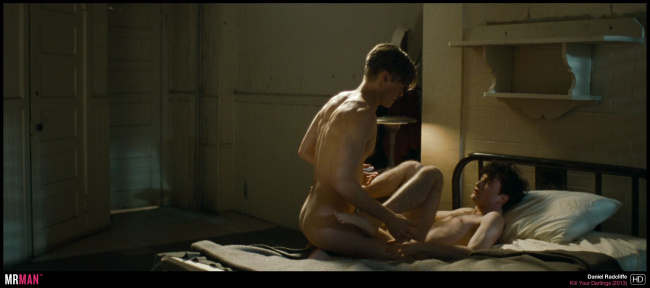 Harry Potter is more than just an ally when he bottoms for a sexy beatnik boy. We can even see his Chamber of Secrets!
2. Alexander Skarsgård and Ryan Kwanten in True Blood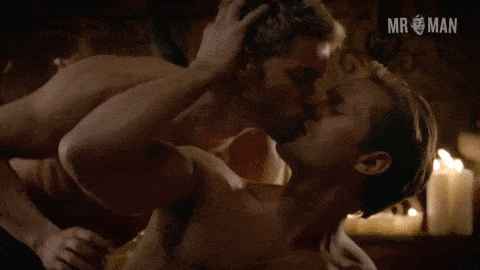 The homoerotic passion behind this lengthy gay make out is something that every gay man in the 2010's has ingrained. Ryan and Alexander, from the bottom of our hard-ons, thank you!
3. Garrett Clayton in King Cobra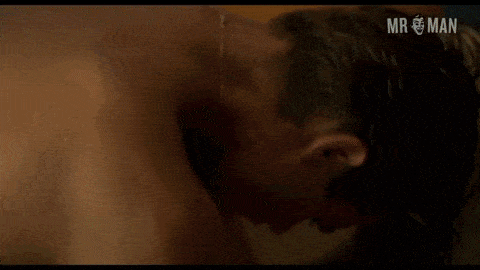 This Disney star turned heads when he went gay (prior to coming out in real life) as gay porn icon Brent Corrigan, in a film that's based on a true story.
4. Harris Dickinson and Douglas Everett Davis in Beach Rats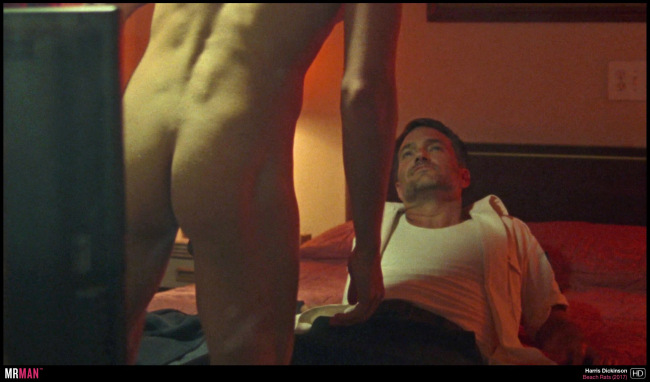 Harris blew up this decade, but our favorite role of his is in Beach Rats, where he plays a gorgeous closeted surfer who bares all to have sex with older daddies, including Douglas!
5. Timothée Chalamet and Armie Hammer in Call Me By Your Name
This film really needs no introductions, as it really blew up when it was released (and even brought some explicit gay porn parodies with it) – so much so, that they're even making a sequel.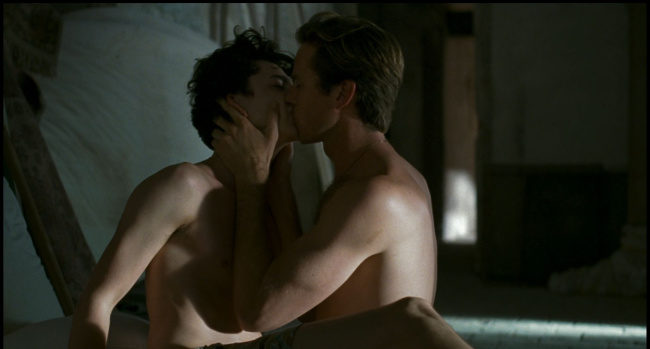 The sexual chemistry between these two is undeniable, so who could forget when Armie finally topped Timothée?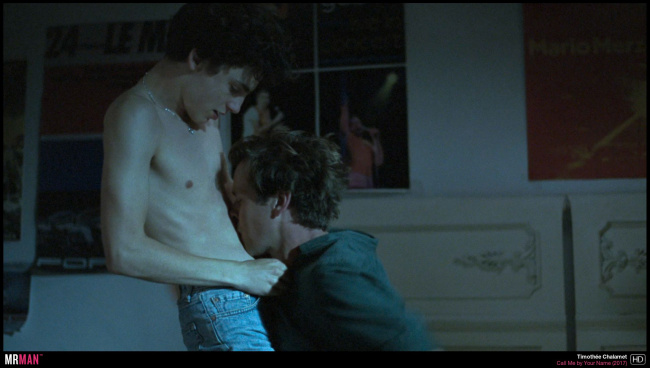 6. Josh O'Connor and Alec Secareanu in God's Own Country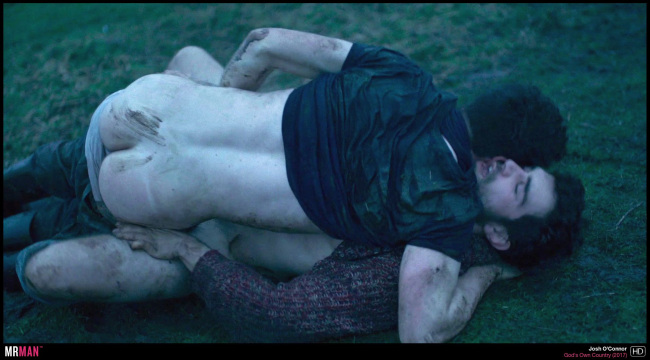 Britain's more sexually explicit answer to Call Me By Your Name introduced us to these two gorgeous guys, who get down and dirty in a field together, in a scene that's so hot we can't believe it's not porn. Take notes for round two, Armie and Timothée.
If you want to see the full, uncensored clips – go on over to Mr Man, where they're also having their limited time LIFETIME New Year sale.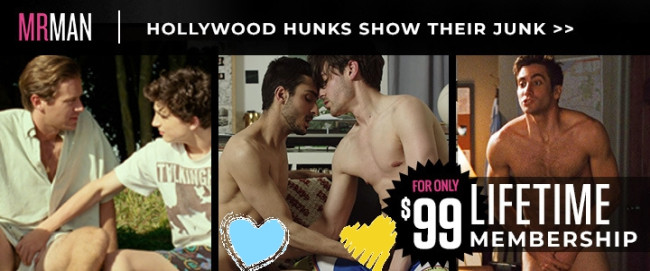 For $99, you get all the naked Hollywood men you ever dreamed of, FOREVER – plus, as a bonus, you get a free month of Naked Sword AND a free month of Falcon Studios.
Mr Man Lifetime Sale (Ending Soon)