Remember the days when women were the only ones getting naked on the silver screen? Well, those days are gone (for the most part) – and plenty of hot Hollywood men have shown us their backsides (at the very least) in the decade that's coming to an end.
It's impossible to choose the best ones – but these represent a very sexy collection… (And there's a video at the end too!)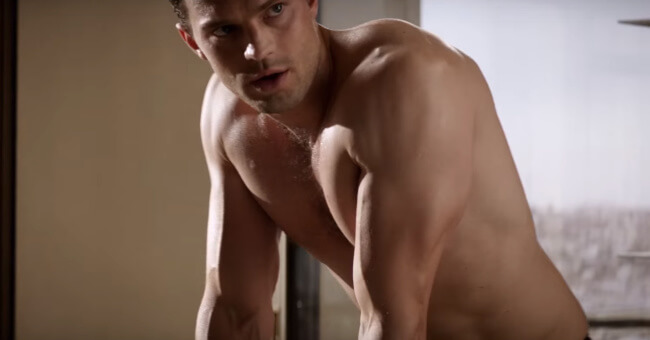 The end of the decade leads us to the backend of five of Hollywood's sexiest celebs. It was no easy task to narrow it down to five – so we asked our friends over at Mr Man, who are experts on nude Hollywood men – to help.
As always, we had to censor some of the more… explicit bits. For the rest, you'll have to hop on over to Mr Man.
5. Hugh Jackman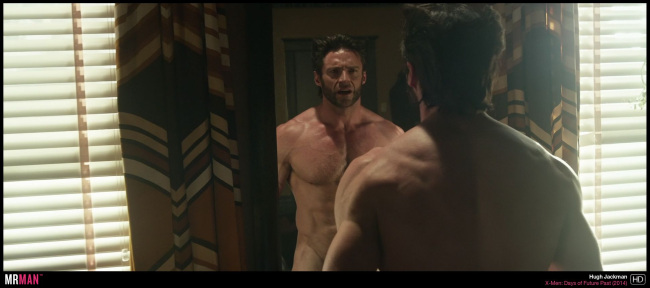 Coming in at number five is everyone's favorite Aussie Daddy, Hugh Jackman in X-Men: Days of Future Past. With his insane daddy derriere, it's more like Days of Future ASS.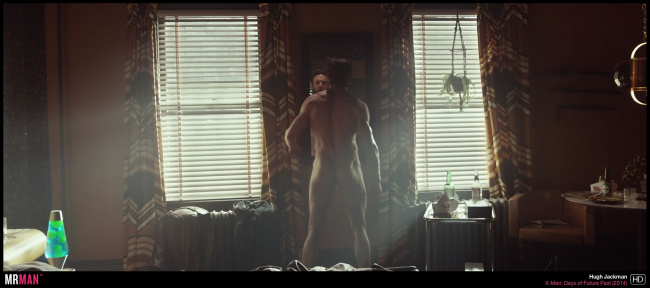 4. Garrett Clayton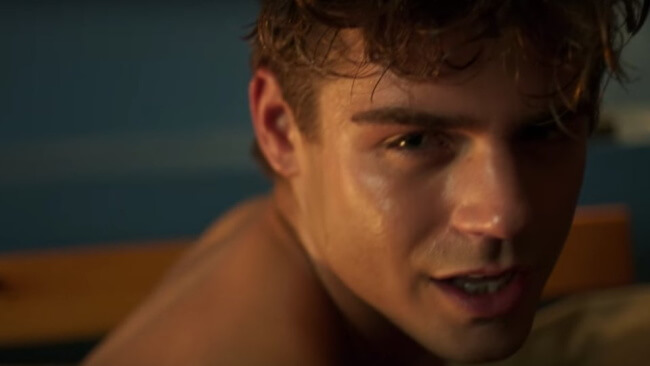 At number four it's Disney star and super sexy twink, Garrett Clayton's shocking turn as porn legend Brent Corrigan in King Cobra (and Garrett himself also came out publicly as gay last year).
He charmed us when he flashed his amazing smooth butt complete with Brent's signature star tat.
3. Y'lan Noel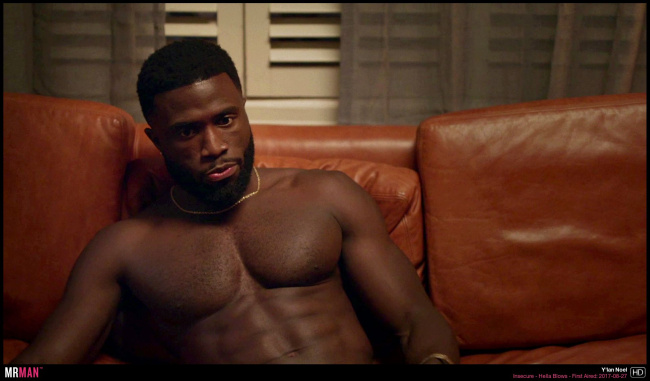 The third best buns of the decade belong to Y'lan Noel in Insecure, where he had nothing to be Insecure about thanks to his tight tush.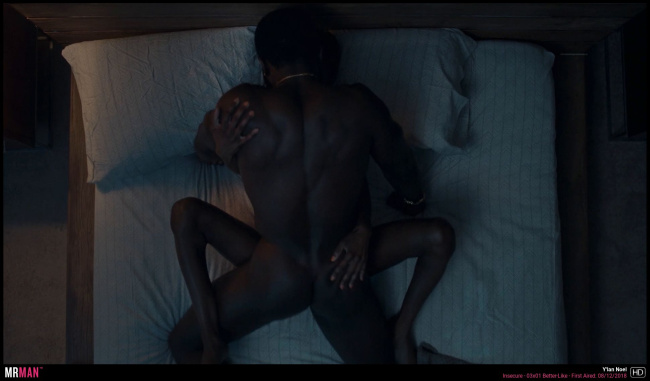 2. Darren Criss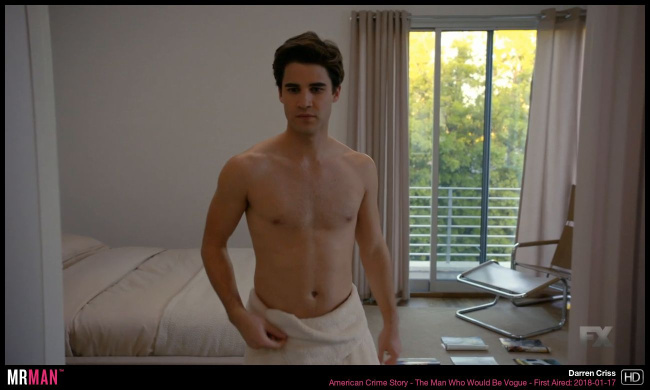 The runner up in second place is Darren Criss in American Crime Story. He played Versace's killer, but he was really killin' it with the nudity game during his insanely hot skinny dipping scene.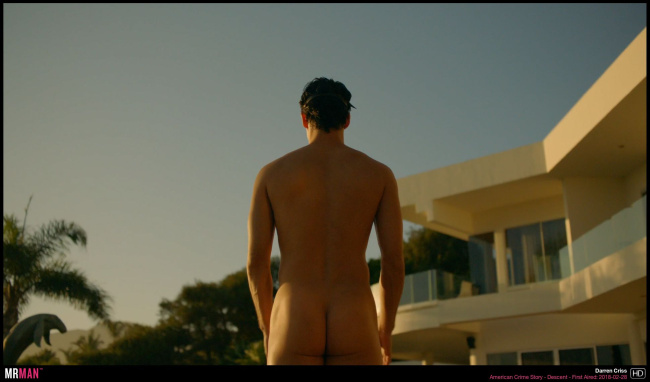 1. Jamie Dornan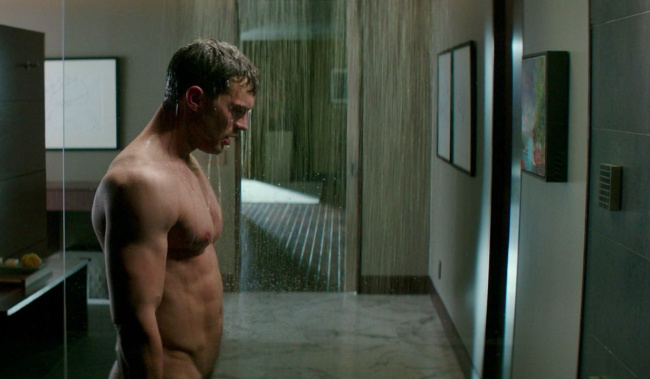 Last BUTT not least…the best ass of the decade is Jamie Dornan in the Fifty Shades series of films.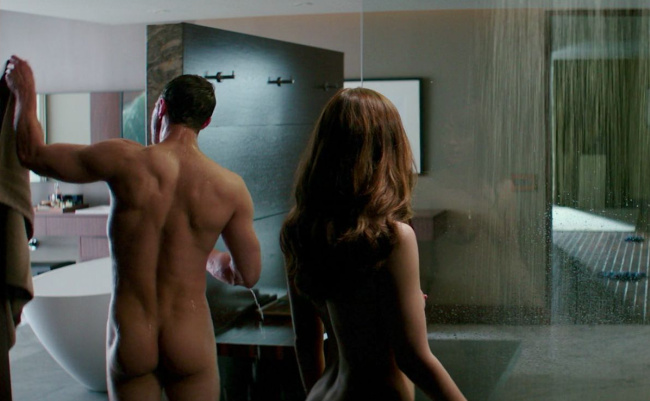 He's Irish, and we get to see his sculpted ass when he takes a steamy shower and treats Dakota Johnson to two scoops of fun!
Want some more? There's a video:
If you want to see the full, uncensored clips – go on over to Mr Man, where they're also having their limited time LIFETIME Christmas sale.

For $99, you get all the naked Hollywood men you ever dreamed of, FOREVER – plus, as a bonus, you get a free month of Naked Sword AND a free month of Falcon Studios.
Mr Man Lifetime Sale (Ending Soon)