Max Emerson, our favorite underwear model, went outdoors this week – and decided to skip the underwear. And even though this isn't the first time Max puts his bum on display – this is probably the best view we've gotten so far…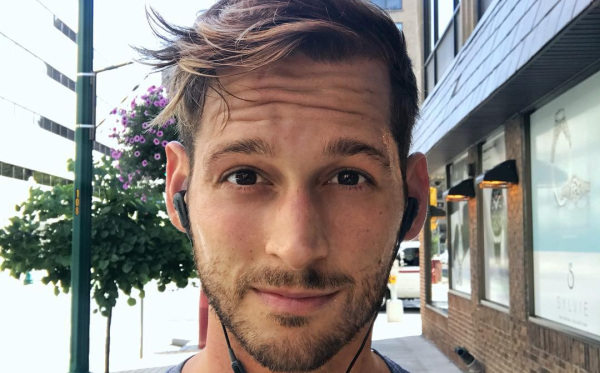 Max Emerson is a 29-year-old model and occasional actor. We often see both his own cheeky photos, he and those of him and his equally hot army boyfriend, Andrés Camilo.
This time, Max is at the marvelous "Great Ocean Road" in Australia. But it's hard to focus on the views of Mother Earth, when Max is giving us such wonderful views of his backside:
Max' fans were understandably over the moon, with some only disappointed by the fact that he didn't turn around.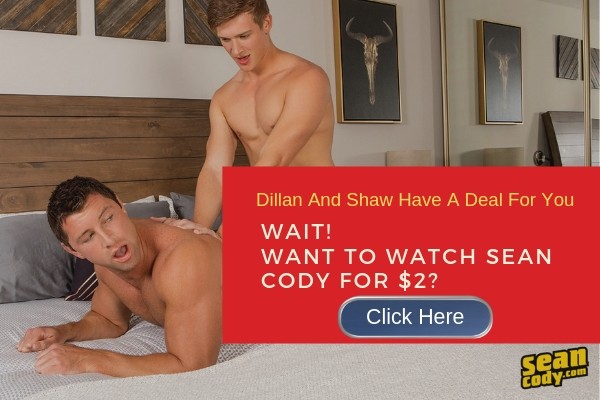 Leave something to your imagination, guys!