Mark Edward Fischbach, who goes by the nickname "Markiplier", has 17 million followers on YouTube, millions more on Instagram, and a loyal fan-base who loves his "let's play" style videos. But we're going to put all that aside, and talk about his other prominent feature – his bulge.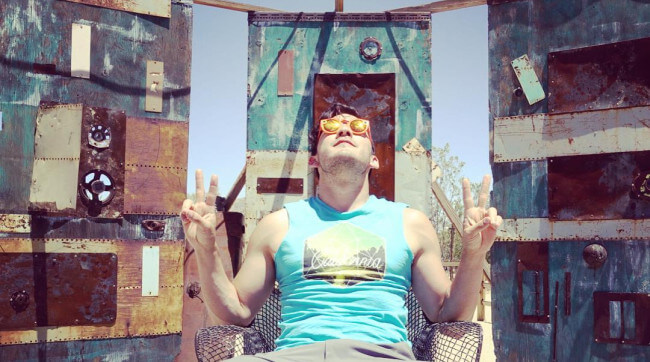 Markiplier's fans have an ongoing relationship with his bulge. Last November, the 27-year-old YouTuber drove his fans to ecstasy when he wore some very tight leather pants, that showed, well, almost everything.
Yesterday, Markiplier took to social media to post photos from a friend's birthday celebration – and his bulge was on display again.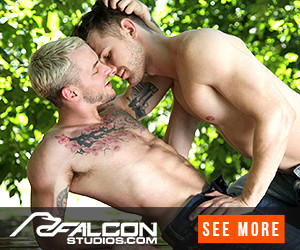 Granted, the view is not as impressive as with those leather pants – but the photo still drove his fans to comment with nicknames such as "Bulgiplier, Dongiplier, Boneriplier, and Hungiplier."
Then there was also this, super-hero style photo:
And, showing those muscles:
That's it for this time – but we're sure we'll see more of Markiplier's bulge in the future.