Justin Bieber sure knows how to please his fans. Step 1 – Take your shirt off. Step 2 – Walk in the rain. Step 3 – Post it on Instagram and watch your 87 MILLION fans go crazy. So he did.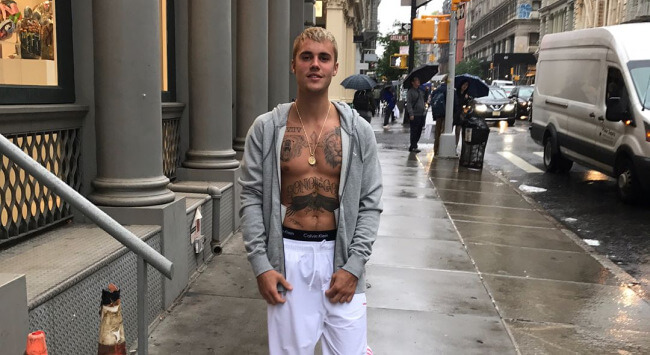 Of course, this isn't the first time the 23-year-old Justin Bieber took his shirt off for the cameras (nor the second, or the third, or the 100th) – but we're happy to get it when we can.
Plus, his tattoos change every couple of months (that is, he adds new ones), his abs get tighter and tighter, and this time – he added some bright-white training pants to the mix.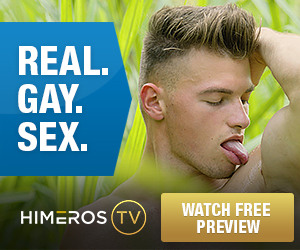 Some fans are already debating whether Bieber is touching his crotch, or just, you know, letting his hand rest there.
So take a deep breath – and enjoy… (be sure to swipe – there are a few photos there)
Oh, and while we're here, you might want to take a look at another unique photo Bieber uploaded today – a toilet selfie. Yes, in an actual toilet room, with urinals behind him: