Can anyone remember the days when Justin Bieber had only a couple of tattoos on his body? These days, he's covered in them… and on his latest Instagram post, Bieber used a rather revealing photo of his torso, to say a thing or two about his tattoos – and art.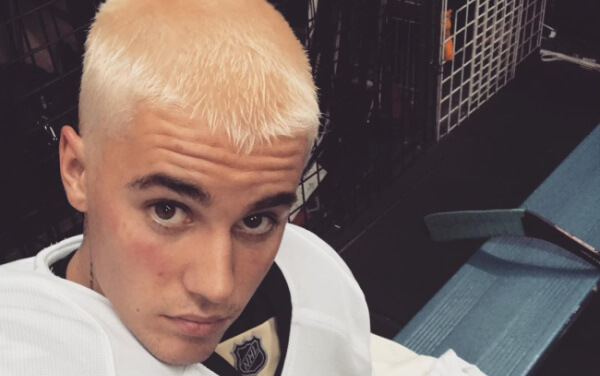 The popular 24-year-old singer has quite a lot of tattoos on his chest and abs, and even on his legs, and back in October he covered, well, pretty much his whole abdomen.
"If tattoos didn't hurt everyone would have them", Bieber writes in the caption to his latest photo. "Well maybe not every one!! Over a hundred hours of hard work on my body and I wouldn't take back a single one.. I ABSOLUTELY LOVE ART AND I've made my body a canvas and it's SO MUCH FUN."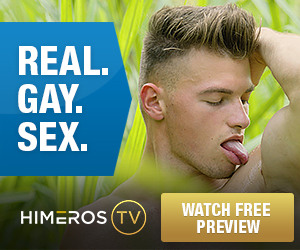 Here's that canvas up close:
Even if you're a fan of tattoos, you have to admit that's a bit… extreme. But we like him all the same.
Especially when he's shirtless.