Thought Justin Bieber's sexy body already has enough tattoos? Think again, as the popular singer apparently got another one – this time on his lower thigh.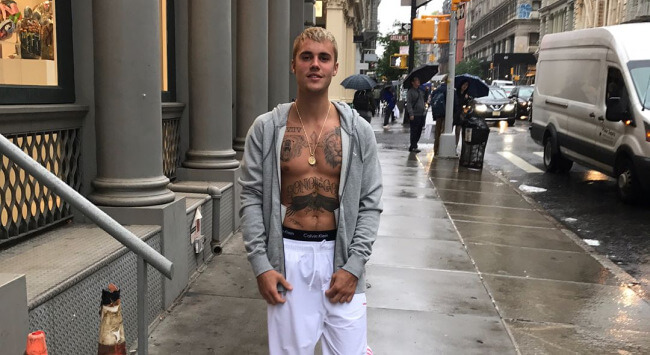 The popular 23-year-old singer already has numerous tattoos on his body, most of them on his chest and abs. From a lion, to a bear, to one that says "Son of God."
He also already had two past tattoos on his legs – one of praying hands, and one of Jesus Chris.
Today, however, Justin shared a close-up photo of, well, legs – presumably his – with a new tattoo that says "Better at 70".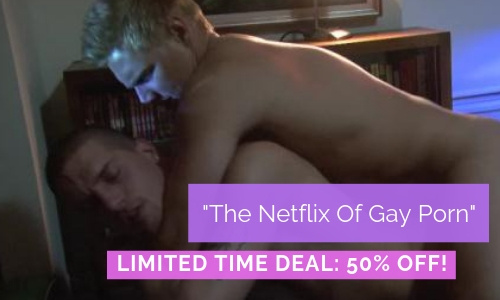 The caption includes a look back at Bieber's life, mistakes and insecurities – "…And although I have felt I've wasted a lot of time it also makes me want to be better faster! For me personally I want to work everyday to be BETTER AT 70"
A video posted earlier, shows Bieber playing on a piano and singing how he'll be better at 70 – while one of his friends gets the same "Better At 70" tattoo. But according to TMZ, the two got matching tattoos.
It seems like Bieber's running out of places on his body for new tattoos. Now we're hoping for one on his… well… you know.