Model / actor Nick Sandell really tickled your fancy when we published his set of photos last month – and for good reason. And now, he's taking a shower – and inviting us all the join in.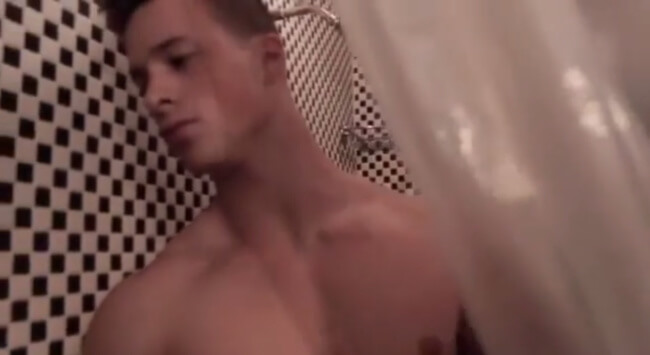 Being a fitness guru, it's no wonder he has such an impressive body. But it seems he also has an impressive bulge, which he keeps showing.
So when it was time to take a shower – first naked, then in his Calvins, of course, it was all filmed for our enjoyment.
There you go:
https://www.instagram.com/p/BLC1zTyjvcI/?taken-by=nick_sandell