If you were growing up during the 90's, James Van Der Beek (as Dawson Leery) must have been a force in your gay sexual awakening.
Turns out he's still a big looker – with an emphasis on big – as a recent photo he posted has his fans zooming like crazy, trying to understand whether that huge thing is actually James' huge… well, bulge.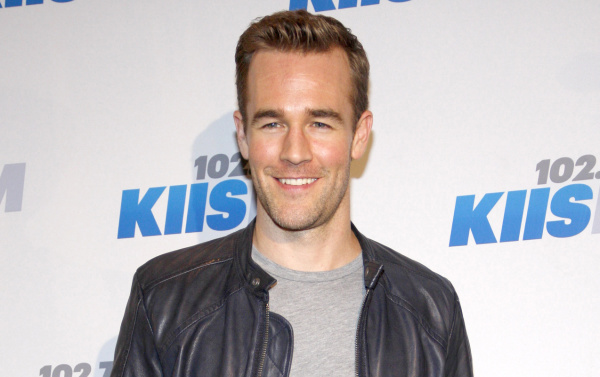 The 40-year-old James Van Der Beek, mostly remembered for his role on groundbreaking 90's series Dawson's Creek, was on the The Late Late Show with James Corden last week, promoting his new comedy series, What Would Diplo Do?.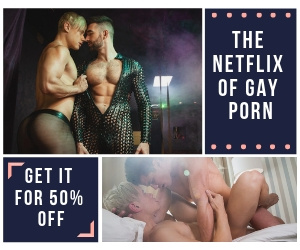 James posted a photo taken behind the scenes on Instagram, and his fans were quick to notice that big thing placed front and center in his crotch area.
Looks like he was REALLY happy to be on the show.
And if you're wondering – yes, he still looks good shirtless – as this short clip from his new show demonstrates:
h/t: Gay Times