Those of us who are old enough to have watched Dawson's Creek in real time, remember James Van Der Beek as a cute blond twink. The bad news? At 43-years-old, he's no longer a twink. The good news? He's now a hot daddy…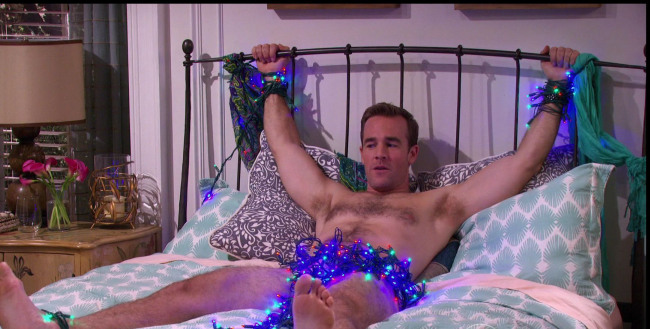 James (or JVDB) turns 43 today, and we want to know, does that make him a Daddy? Is the former teen heart-throb now a Daddy? Based on some of these photos that our friends from Mr Man sent over, he sure looks like it – and hey, he even has a nice bulge.
Painfully gorgeous JVDB burst into the hearts and pants of America in 1998 when he was cast as Dawson Leery, the titular high school hunk in the hit teen drama Dawson's Creek.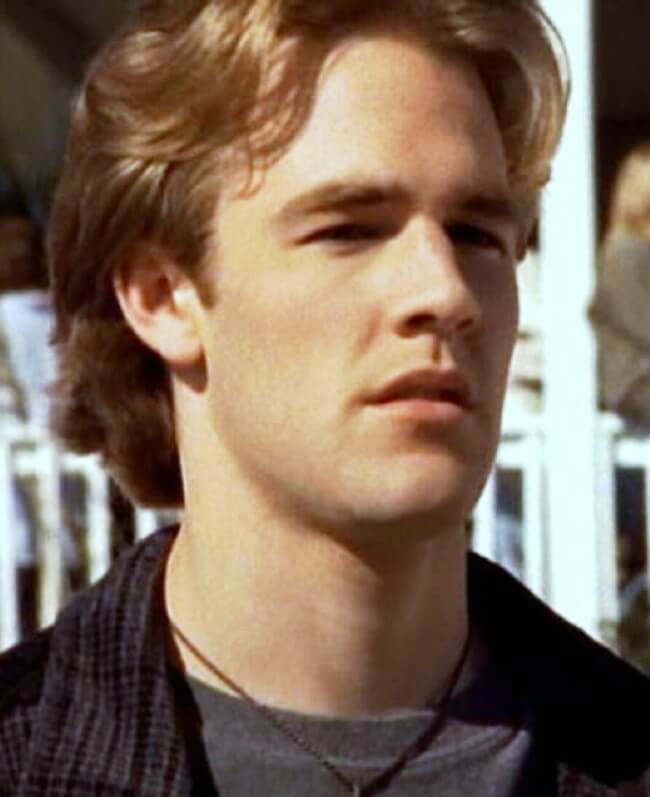 In 1999, James made his big-screen debut when he starred in the high school football drama Varsity Blues, winning an MTV Movie Award for Best Breakthrough Male Performance. More importantly, James was named one of People magazine's 50 Most Beautiful People in the World.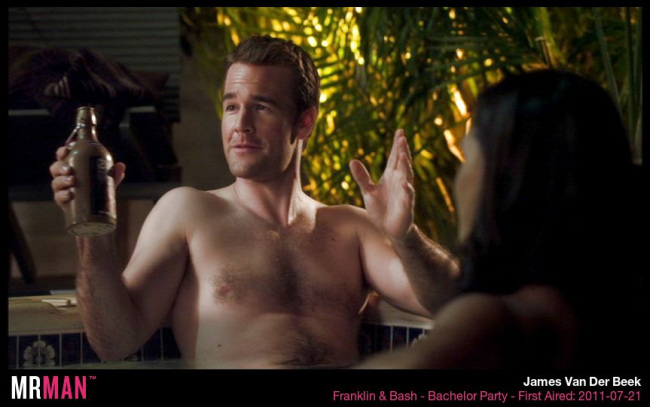 Just before Dawson's Creek ended in 2003, James played a bisexual coke-snorting sociopathic sex maniac in the 2002 flick The Rules of Attraction. As a rule, that's attractive. After a few theatrical flops, James returned to the small screen in 2007, making a long list of guest appearances.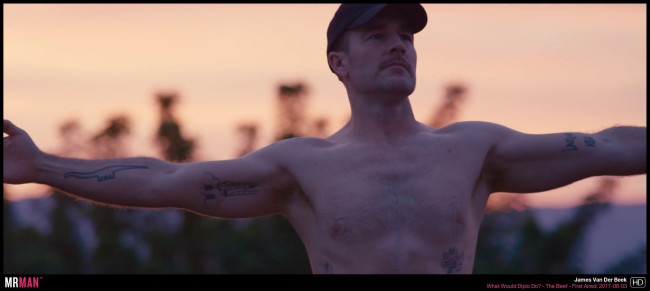 We especially loved him in the short-lived TV series Don't Trust the B in Apartment 23 playing a fictionalized version of himself. Recently he made several appearances in the very popular and super fierce TV series Pose.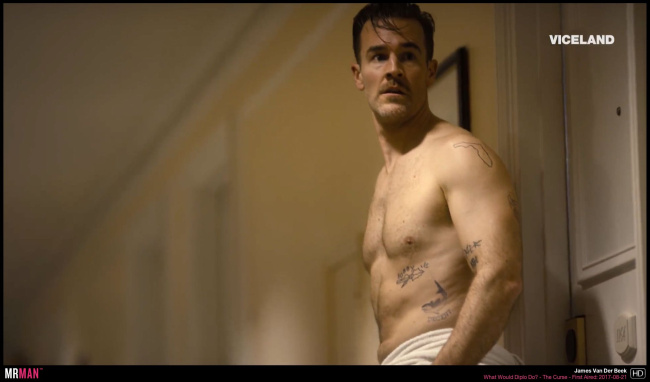 These days, he has an active Instagram account, where he actually does – well – Daddy things… like this:
We look forward to seeing more of JVDB as he morphs into a full-fledged Zaddy! For now, see ALL his uncensored photos and clips over here.
Join Mr Man For More Nude Hollywood Daddys