Movies and TV shows these days are full of sex – even gay sex – and sometimes even male nudity. Yet, surprisingly (or not), some of the hottest gay scenes on our screens, featured hot men who weren't even fully naked. So let's have a look…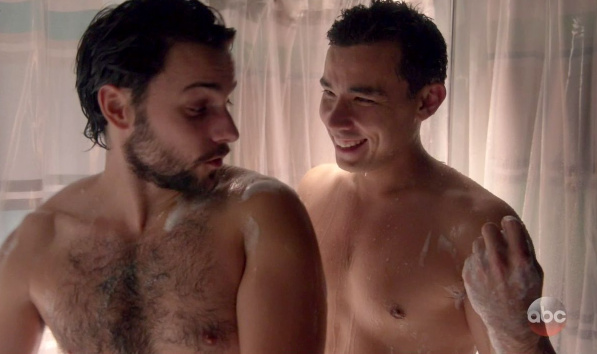 Our friends over at Mr Man are usually very good at showing us naked male celebrities. This time, the guys are only semi-naked… but they're having gay sex, so it evens out.
Starting with one of the hottest gay make-outs in television history, from ripped and gorgeous stars Ryan Kwanten and Alexander Skarsgard in True Blood…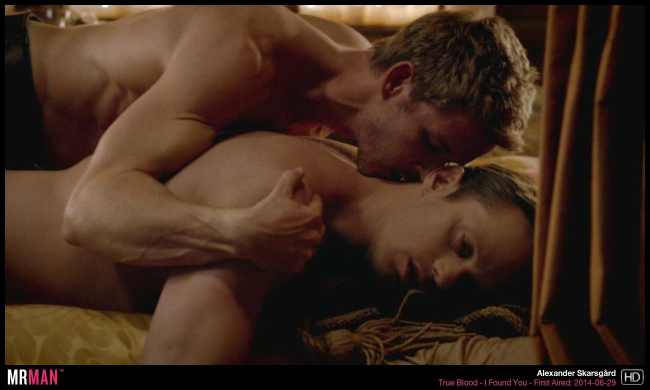 … And continuing with Armie Hammer and Timothée Chalamet who didn't have to take their clothes off to have tongue in the sun in Call Me By Your Name…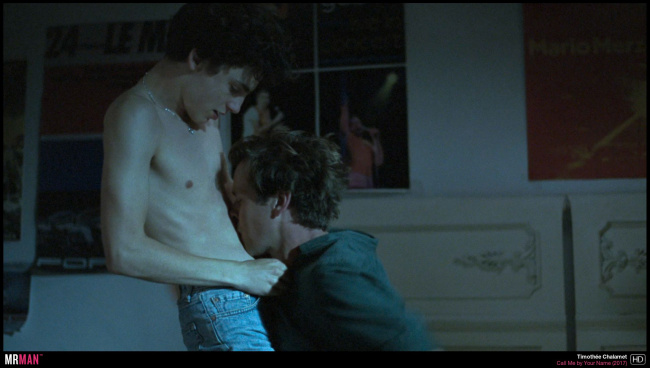 …And Jack Falahee and Conrad Ricamora who got away with loads on How To Get Away With Murder.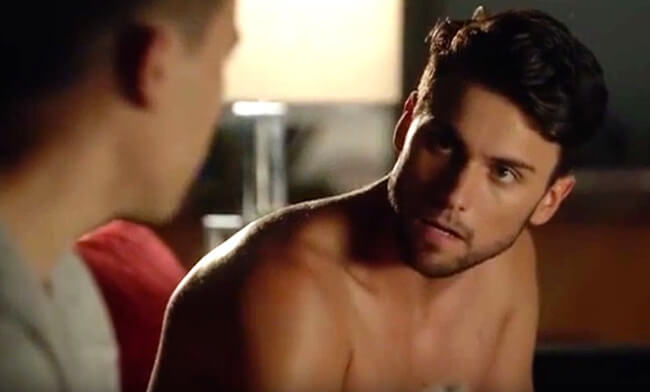 And of course – the iconic gay make-out scene of Gael García Bernal and Diego Luna in Y Tu Mamá También which was totally nude in our minds – but actually wasn't.
Watch the clips here – and if you want full, uncensored clips of celebrities having gay sex – you'll find loads (pun intended) on Mr Man. 
1000s Of Uncensored Naked Male Celebrity Clips