British men might not have the best tan, but they're sexy all around. And that accent certainly adds to the hotness! So, let's take a moment to admire some of the hot brits who were kind enough to get naked on our screens.
Our good friends over at Mr Man have rounded up a collection of some of the hottest British men who bared their bums in TV shows and films. As always, if you want to see the fully uncensored clips and photos, go over to Mr Man, where you can get a trial for just $5.
1. Nicholas Hoult
We know and love 29-year-old Nicholas Hoult, from X-MEN, Max Max and British TV classic Skins.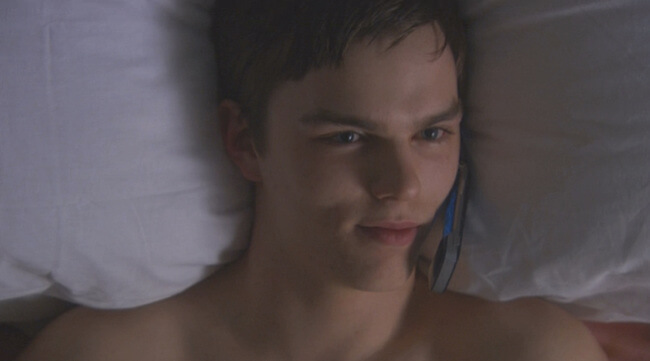 Nicholas stripped down for daddy Colin Firth after they went skinny dipping, in A Single Man.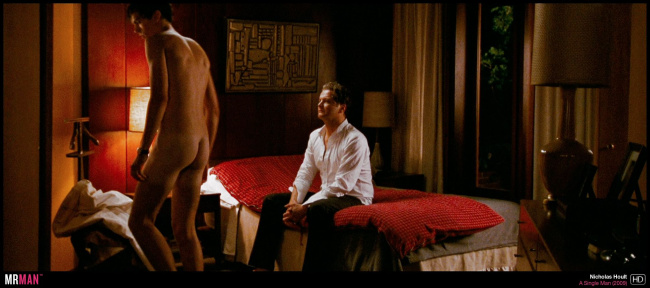 If you want to see more of Nicholas' body, check out his Mr Man page.
2. Richard Madden
Fresh off his Golden Globe win for Bodyguard, 32-year-old Scotsman Richard Madden is deep in our hearts – ever since his Game of Thrones days.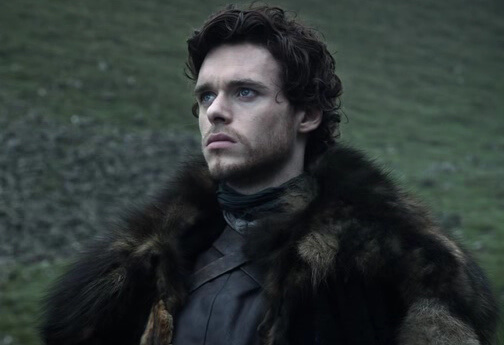 And thankfully, he already managed to get naked more than once on our screens.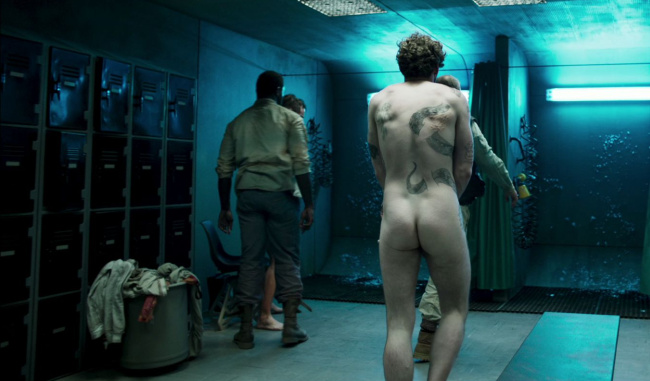 Want to see more of Richard Madden's naked body? Click here.
3. Idris Elba
Sexiest man alive Idris Elba went ass out while putting his big D in Laura Linney… or at least that's what it looked like, on the movie 100 Streets.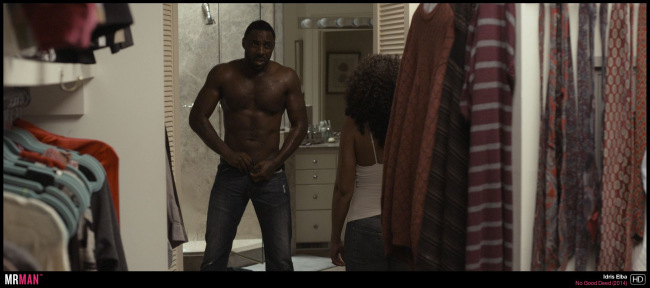 Now we're just wondering – will he be the next James Bond? Will Richard Madden be the next Bond? Either way, they both have beautiful bums.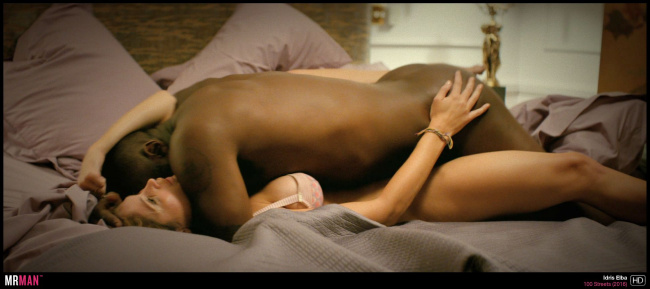 The uncensored naked clips of Idris Elba await you here.
4. Daniel Radcliffe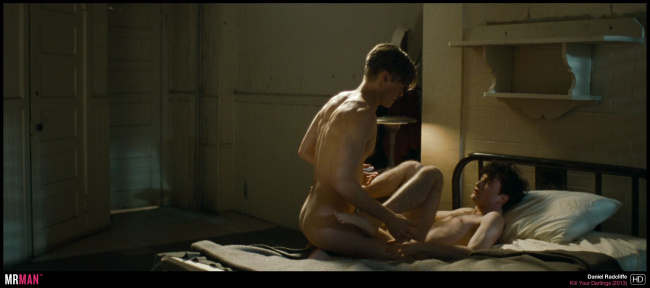 Harry Potter himself, Daniel Radcliffe, expelliarmus-ed the hell out of his shorts to get banged in Kill Your Darlings.
5. Taron Egerton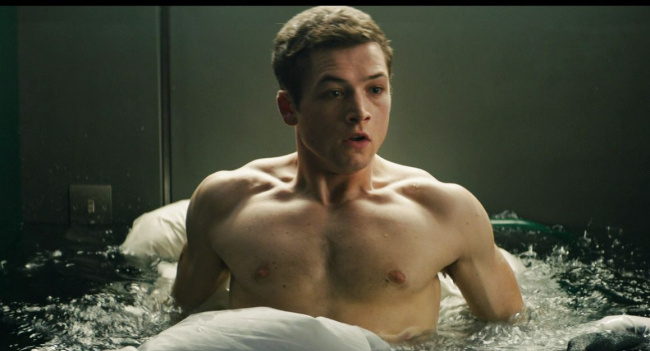 The man who would be Elton John bared it all in The Smoke.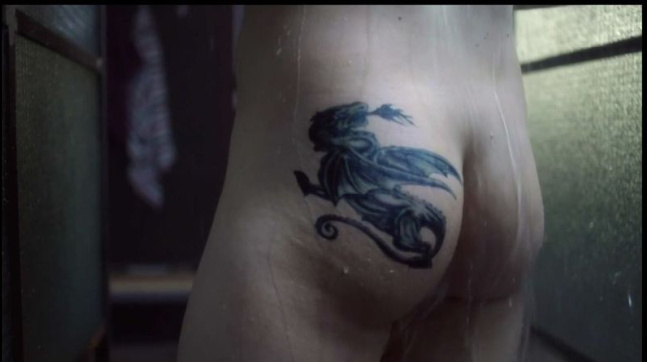 Want to see more naked British toy boys? Check out the full, uncensored collection on Mr Man.
Thousands of Naked Celebs, One Subscription