Scottish hottie Richard Madden is celebrating his birthday this week – which is an excellent excuse to celebrate some of his sexy nude moments from his… body of work.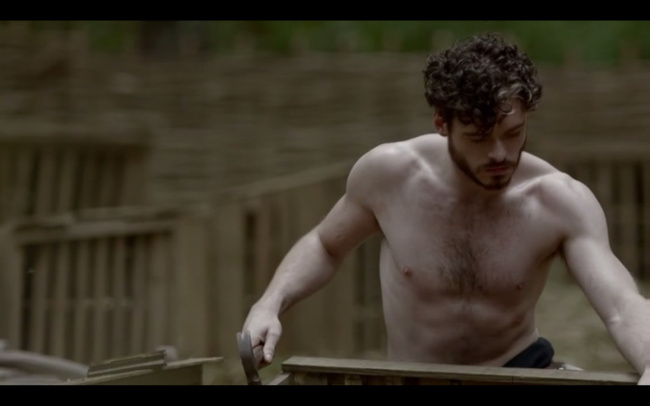 Sexy Scotsman Richard Madden shot to stardom with his lead role in the hit 2018 series Bodyguard, but many of us still remember him as Robb Stark in Game of Thrones (not to mention certain red weddings…)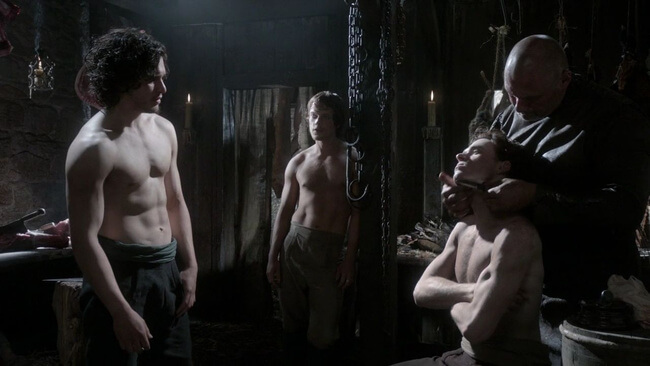 Join Mr Man – 1000s Of Nude Hollywood Men
His body was also on full display in other hot projects, such as Sirens, Medici: Masters of Florence and Oasis. At some point, following the mad success of Bodyguard, there's even talk of Richard becoming the next James Bond…
Last year, Richard joined the Marvel Cinematic Universe with The Eternals, and has also been seen roaming the streets of London a lot, with his pal, hot young actor Froy Gutierrez.
Here's a video that looks at some of Richard's hottest moments. If you want to see more of his nude, uncensored bits – go over to his page on Mr Man, right here.
Join Mr Man – 1000s Of Nude Hollywood Men