We're seeing more and more gay-themed films recently, which is a blessing. But while Hollywood movies like Call Me by Your Name make a point of not showing explicit male nudity or sexy (peach masturbation scenes aside…), Spanish drama Wild Awakening is just the opposite, with lots and lots of hot male nudity.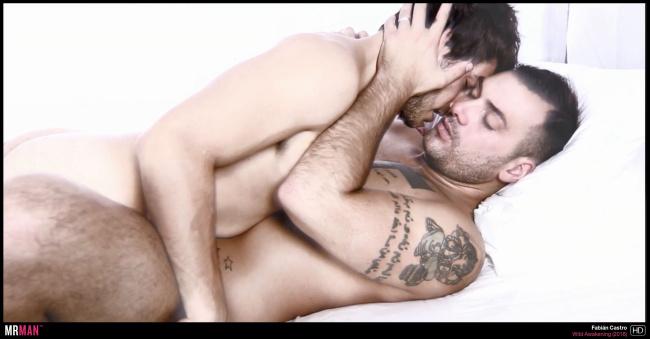 Wild Awakening is an illicit tale of forbidden barnyard lust, and it also happens to be one of the hottest gay movies we've seen – so there's no wonder our friends over at Mr Man have decided to take a closer look at it.
Toni (Fabian Castro) owns a horse farm, and is well-known for hooking up with the many gorgeous guys who frequent his property.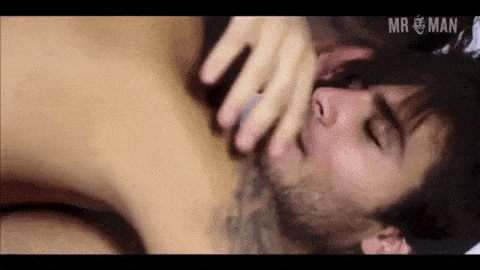 The foreman's gorgeous son Aaron (Christian Blanch) isn't as certain about his sexuality, but sorts things out pretty quickly when he is overcome with a primal gay lust for Toni.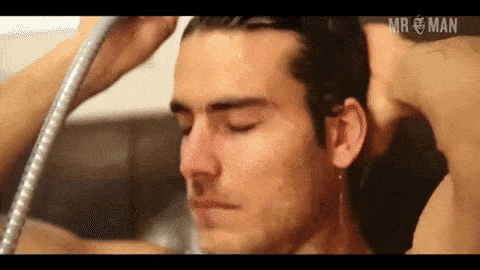 Spoiler: Aaron shows his penis (joining a marvellous tradition of Hollywood men who did) And Toni shows his hot butt. And actors Raúl López and Carlos Plaza also strip down for a glorious gay romp. And basically, you need to see these scenes to believe them.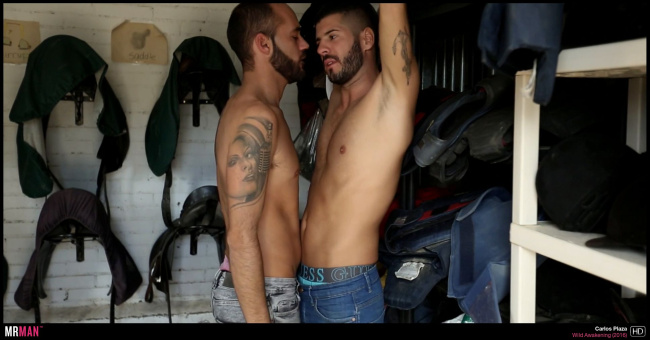 Here are the top five reasons why we're wild for Wild Awakening:
Fabián Castro takes a steamy shower.
Oh, and so does Christian Blanch.
Tan lines are always a good thing.
The horses aren't the only ones naked in public.
No amount of scruff is ever enough.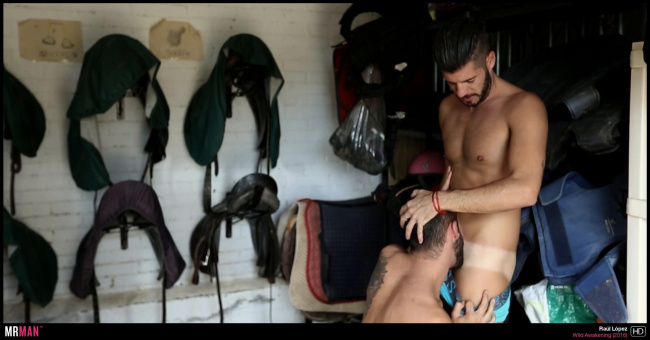 You can see uncensored clips from the movie right here.
And as always, if you want more naked Hollywood men, you'll find plenty at Mr. Man.