Here's something you can certainly blame Canada for – an abundance of hot men! From Stephen Amell to Ryan Reynolds, we're using Canada Day as an excuse to have a look at some of those hotties who took their clothes off – ALL their clothes off – on our screens.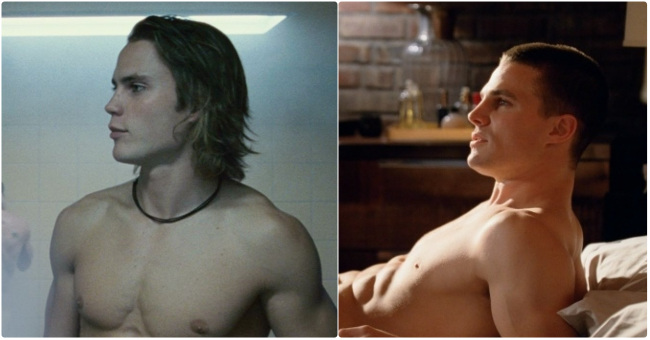 Our friends over at Mr Man (NSFW Link!) were kind enough to create a video playlist of naked Canadian male hotties – and here are some of the best ones:
1. Stephen Amell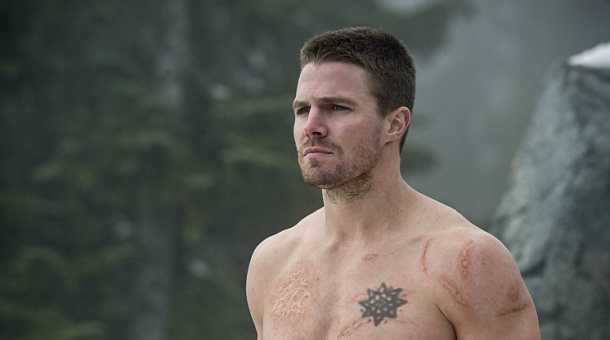 These days we mostly know Stephen from his role on Arrow, where his body is pretty buffed up. But before that, he had some very revealing scenes in HBO's Hung –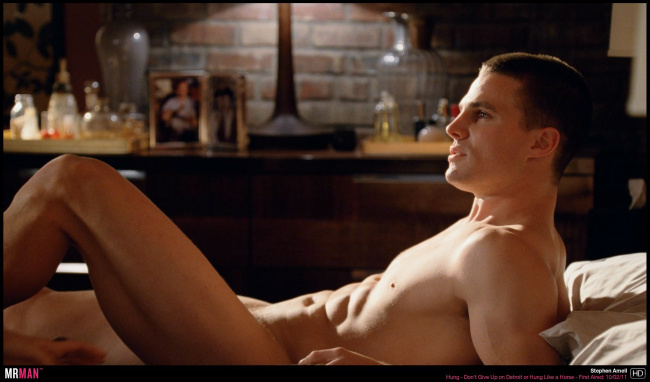 And even more revealing scenes in the short-lived gay series "Dante's Cove."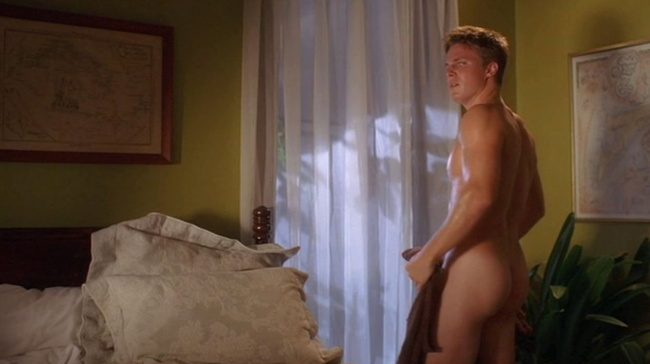 2. Ryan Reynolds
Ryan Reynolds hails from British Columbia and is known for his ripped, muscular physique that has served him well and has offered us endless eye candy moments – such as, in Buying the Cow –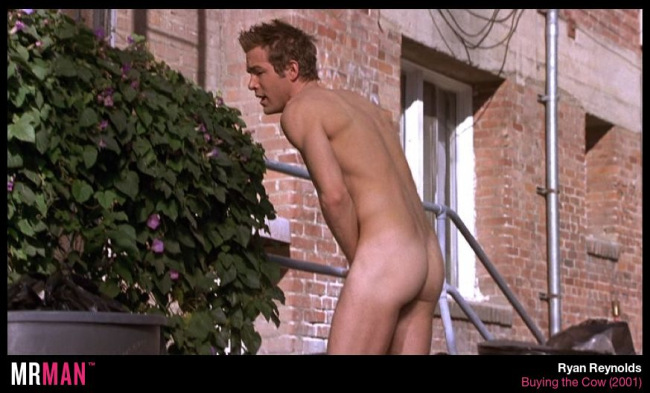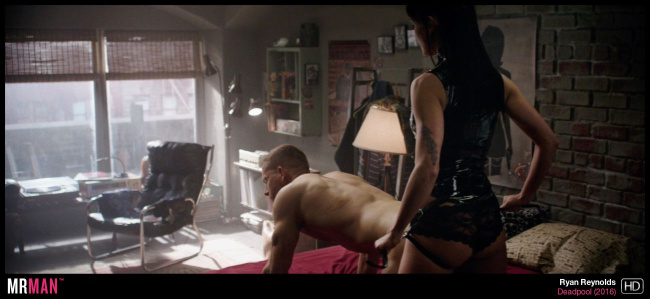 See more of Ryan's body in the Hollywood's Hottest Butts playlist.
3. Taylor Kitsch
With rock-hard biceps and teasingly full lips, Taylor Kitsch is another British Columbian that we love to watch. Prior to acting Taylor was a junior ice hockey star…doesn't get more Canadian than that… and his body certainly fits the sport.
There he is with Sebastian Stan in The Covenant: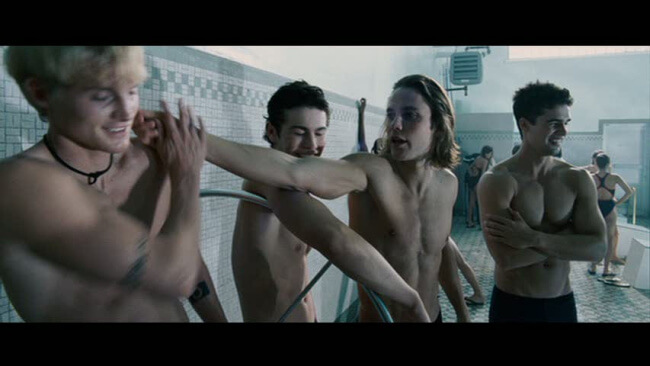 And there was this revealing scene in Savages: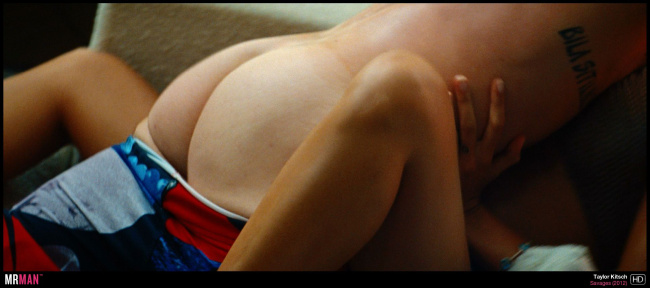 4. Keanu Reeves
Yep, this megahunk whose hunkiness has spanned four decades was born in Lebanon but is a Canadian citizen and got his start on Canadian TV.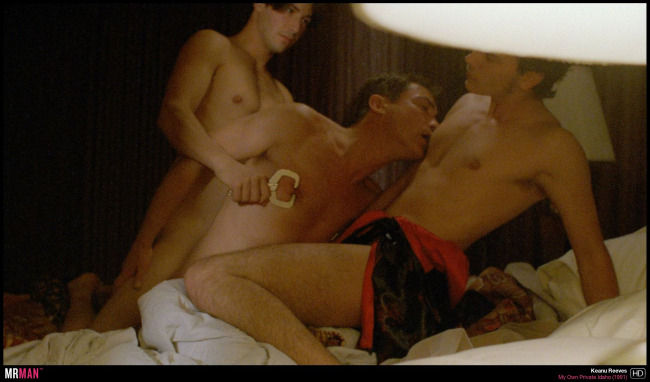 Keanu got super kinky in My Own Private Idaho, with the late River Phoenix. We highly recommend it as well as the Straight Men in Gay Roles playlist.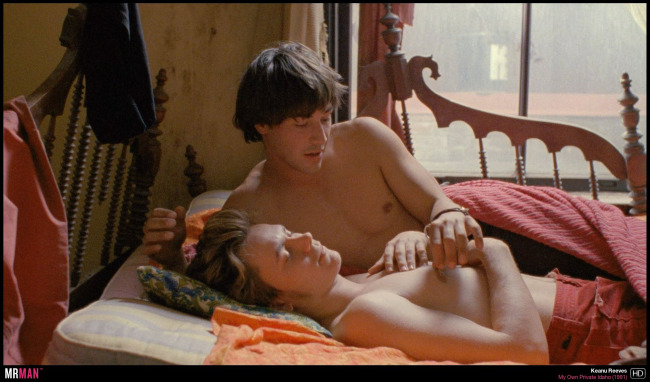 See more HOLLYWOOD HUNKS SHOW THEIR JUNK.