Sometimes when men perform on stage, they get "excited". Hey, we saw it happen to Olly Murs once. But when Harry Styles' fans saw a short clip from his concert in Germany, that seemed to show a HUGE boner right there on stage… they were understandably excited. Until someone else sort of ruined the party.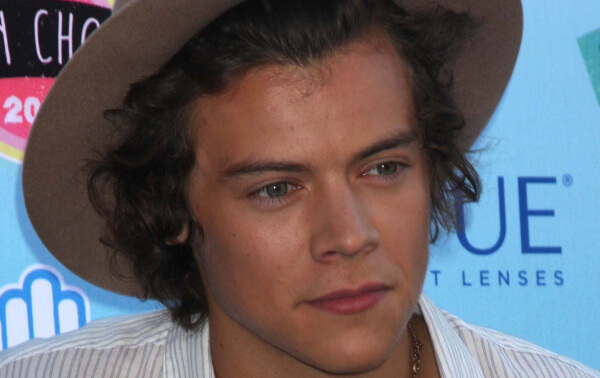 24-year-old Harry Styles, formerly of One Direction, is touring with some of his new songs these days. (Among them, a song where he might have come out as bisexual…)
While he was performing in Munich, Germany, a fan captured this… titillating moment:
Harry Styles holding the rainbow flag at his concert while flaunting his boner is my new favorite thing 😫 pic.twitter.com/dZYEftm5v4

— Lady Gaga Facts (@LGMonsterFacts) March 27, 2018
You'll notice two impressive things in the clip – Harry's holding a rainbow flag… and he also has a huge boner.
Or does he?
Fans on Twitter were going back and forth on this, some suggesting it's the microphone, some saying it's his pocket, while others said he's JUST THAT BIG.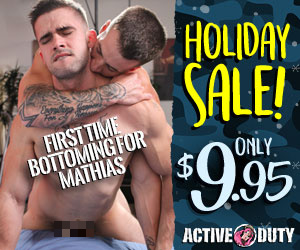 Eventually, another picture was posted, from the same concert but from a different angle. This one, seems to support the pocket theory:
????? pic.twitter.com/o5RteADLXo

— -79 (@atornius) March 27, 2018
Are you convinced? We're not 100% sure either way yet…
h/t: Seventeen