"Geordie Shore" is the British version of MTV's reality series  "Jersey Shore" – and some would say it's even raunchier than the original, as its cast members spend most of their time… having sex.
But one of the show's stars, Gaz Beadle, now reveals how they fight STDs on the show – with a woman whose job it is to make sure they always wear condoms.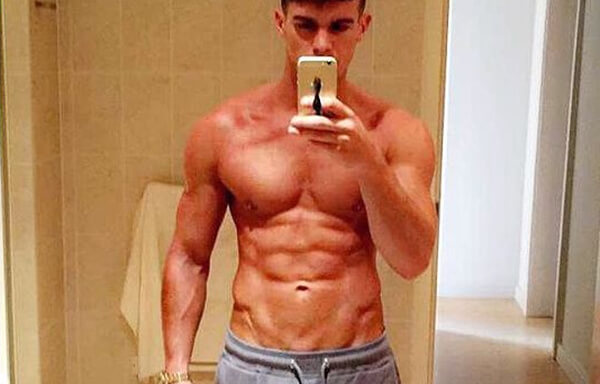 The show returned for a 13th season this week, and ahead of that, Metro reports, Gaz Beadle explained how they're not allowed to have sex on the show… without condoms, that is:
There's a personal diseases woman that comes in. There's a big bowl of condoms. If you do not put one on – and there are people watching you – they will come and knock on your door
Well, at least they're keeping it safe.
Gaz Beadle is known as quite the playboy on the show, and in the past has boasted about "bedding 1,000 women" in his lifetime.
But as far as we're concerned, his more interesting shenanigans are when he "accidentally" displays his bulge on Instagram.