Staying hard for long can be a good thing – but yes, there IS such a thing as too long. And while the general recommendation is to seek medical attention after an erection that lasts for 4 hours, a prisoner from Oklahoma is suing and claiming that his erection lasted for… almost 4 days.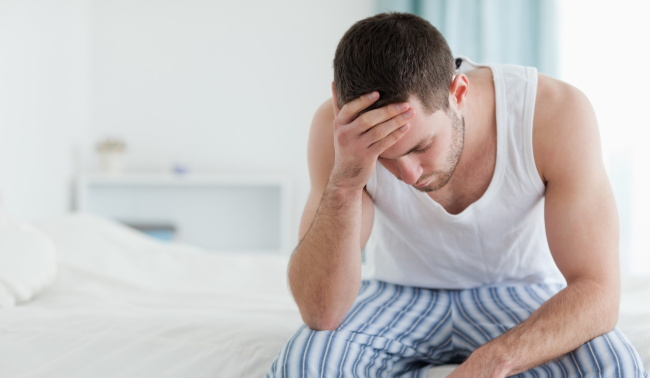 The man, as reported by Tulsa World, was an inmate at the Oklahoma prison when he swallowed an "unidentified pill" given to him at the prison, back in 2016.
Following that, he developed an erection that just wouldn't go down. "Priapism" is a condition in which the penis remains erect for hours, even though the stimulation has ended (and is sometimes common with porn stars that take too much medication.)
The prisoner, Dustin Lance (not to be confused with Dustin Lance Black, Tom Daley's husband!) claims he informed the prison staff that he was suffering "unbearable pain" due to the prolonged erection, but was met with mockery.
The man was taken to the hospital only four days later, while still maintaining his erection – but by then, according to the lawsuit, the doctors indicated permanent damage. The man is now suing for $5 million.
The lesson from all this, other than not to swallow unidentified pills given to you in prison (or anywhere else)? If you're still hard after 4 hours (or if you're in pain before that!) – call a doctor.