Christopher Zeischegg, also known as "Danny Wylde", appeared in over 600 porn scenes of both the gay and straight variety (sometimes both at the same time), when his doctors told him he had to quit.
The reason? A life threatening situation called "Priapism" (a prolonged erection), which landed him in the hospital several times.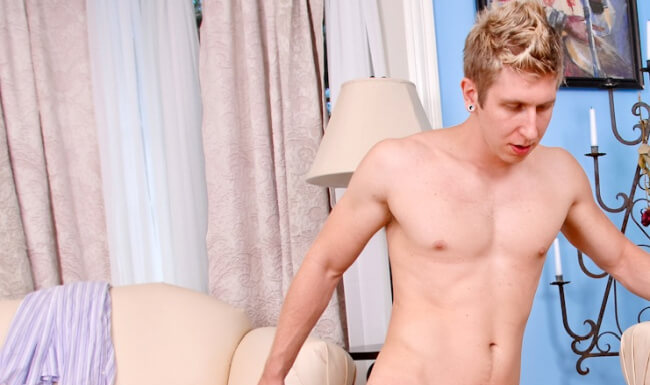 In an interview with The Independent Christopher explains that the situation is common in those who work in the porn industry, and have to constantly use erectile dysfunction medication. It's a condition in which the penis remains erect for hours, even though the stimulation has ended.
"Over the course of an eight year career, I ended up in the emergency room three times. All for Priapism.

After the third time, a doctor said to me that if I kept using the drugs, I could cause some serious long-term damage…I quit performing in porn the following day."
Christopher also admits that he not only took the pills while performing in front of the camera – but also when he went on "regular" dates, because of the expectations he felt he had to live up to.
"I was still in my twenties. There should have been no reason that I needed to do that. But I had developed this idea about myself, and I didn't want to let my partner down, or make them think that I was anything less than a 'porn star' in bed."
Christopher, whose porn career started when he was a 19-year-old student, also talks in the interview about the homophobia and stigma in the porn industry towards men who perform in both straight and gay scenes.
According to Christopher, when straight porn studios heard that he also did gay scenes, they were reluctant to cast him for more straight scenes, in part because of different rules regarding STI testing, but mainly due to homophobia.
These days, at 31-years-old, Christopher works in film and video production. Read the full interview right here.
h/t: Attitude