Emrhys Cooper might not be a household name – yet – but there's a good chance you've seen him before on TV, with roles on Vanity, Desperate Housewives and many other shows. But he's also a filmmaker, and – let's face it – a serious hunk, who also tends to take his clothes off on-screen.
Given all this, there's no wonder our friends over at Mr Man have decided to collect some of Emrhys Cooper's hottest nude moments.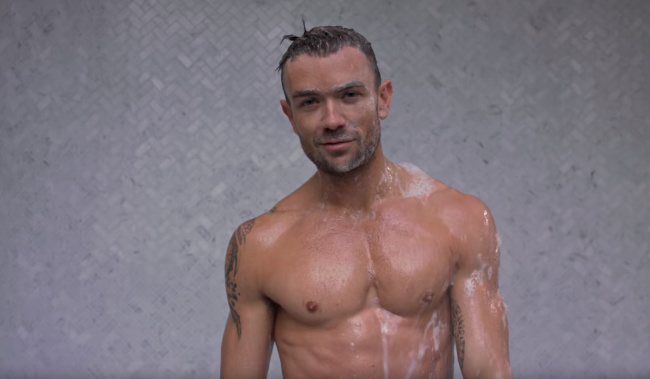 The 33-year-old rising English star Emrhys Cooper has baby blue eyes and chiselled features that certainly give us a rise… you know where. Emrhys is also the star of Trophy Boy, a thrilling new short film that explores social media influencers.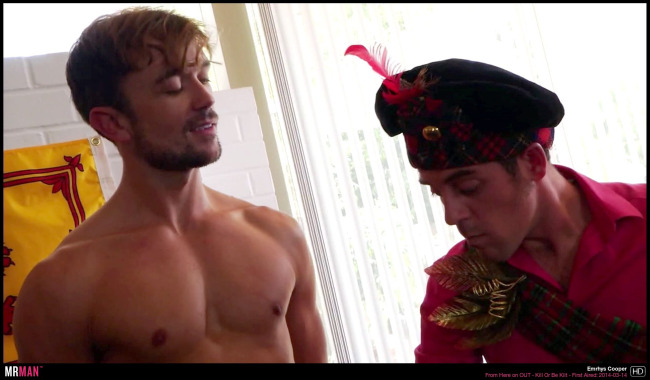 That means we'll get to see lots of scenes and pics of Emrhys posing without wearing much… or anything at all. We're totally down for that. (While you're at it, check out some more of our favorite Naked Brits).
Oh, and did we mention Emrhys also wrote and directed the film?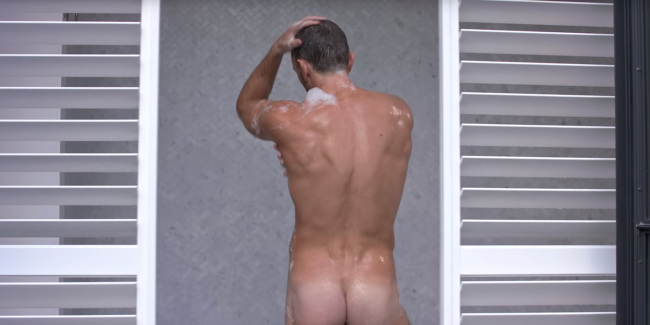 Trophy Boy is a sexy short about a gay man who is Instagram famous, but his image is ruined when his boyfriend dumps him.
Now he has to figure out how to get a handle on his personal life while attempting to keep his perfect social media image from cracking under pressure. You can watch Trophy Boy in full on Vimeo, via this link.
Or, you can watch the trailer here:
Emrhys starred in Desperate Housewives and Mamma Mia! and is slated to also star in the upcoming Nosferatu film.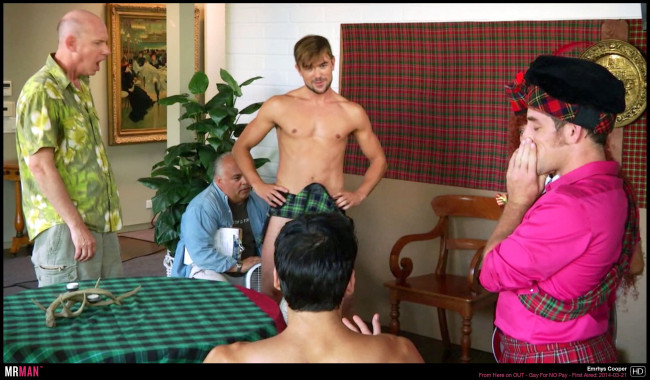 But we love him best for his role in From Here on OUT – where he was nude… a lot. You can see more of his uncensored photos and video clips over at Mr Man.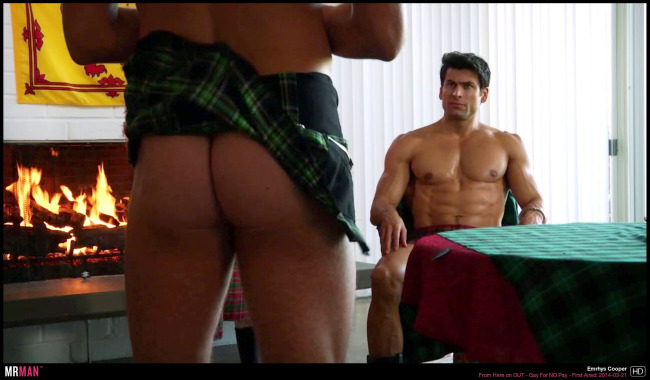 We'll keep watching! For now – want more naked Hollywood celebrities? You can find them here.