Twins Cole and Dylan Sprouse, both 25-years-old now, are both former child actors who made their names on the Disney channel, mainly on The Suite Life of Zack & Cody. 
The two are known for their hilarious antics – and, as it turns out in a new interview – they troll each other with erotic fan-fiction written about them by fans.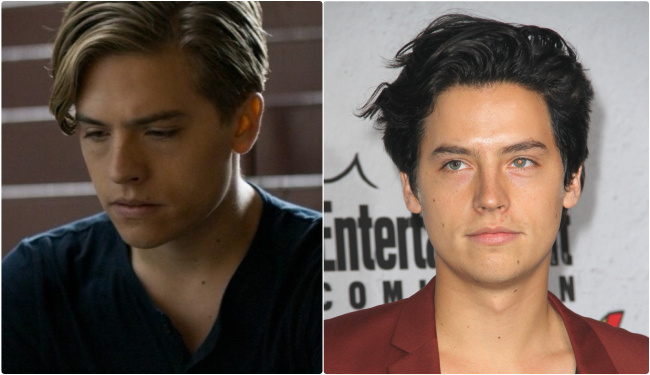 Last week, we told you about Cole Sprouse's Christmas gift to his brother Dylan – a poster of a penis. Now, in a new interview with Vulture, Dylan reveals another tidbit from their lives – they used to troll each other with "Twincest" erotic fan-fiction.
The disturbing part, of course, is that this erotic fan-fiction, written about Cole and Dylan, is about twin brothers having sex. Despite the problematic topic, Dylan finds it funny.
"We used to troll each other with that gross-out shit. It's … pretty gross. But it's funny as fuck, come on. Some people get really creative."
Dylan, who starred this year on horror movie Dismissed, also talks about the chance he might appear on TV series Riverdale, where his brother portrays Jughead.
In Archie Comics, which the series is based on, Jughead had an identical twin COUSIN, called Souphead – so the opportunity is there.
Alas, the chances for that happening are slim. "Don't tell my brother", Dylan says, "but I've only seen the first episode."