Size does matter sometimes – but usually, men with big dicks are considered the lucky ones. Yet this one actually lies about his size – because he DOESN'T want "size queens" who just want him for his big penis.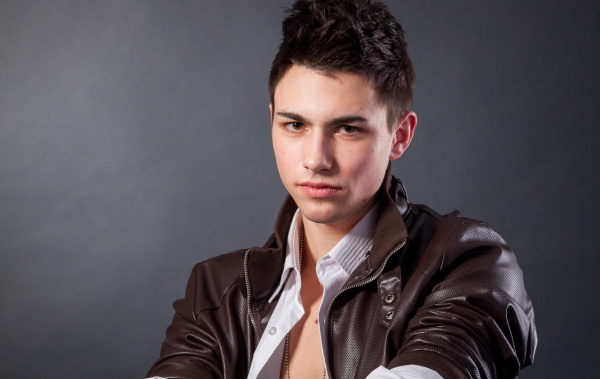 This confession came from this guy on Reddit, who says that while he's "an average looking guy", he is "bigger than average down there."
But – he doesn't want his Grindr hookups to know that beforehand.
I never send fully hard pics via Grindr because (1) the surprise for them sounds fun, but (2) I don't really want some size queen to just hop on it even if they think my face is ugly or average.

Also, I'm talking to a petite guy right now and am afraid that if I send him a dick pic, he might think it's too big.

Thing is if I show my dick – everyone wants to hop on (unless they don't like foreskin), if I show my face I scare 99% of them away.
The other commenters were quick to offer some advice.
Why don't you want to attract size queens???

I don't ever talk about my dick on tinder or other apps where I'm being respectable and looking for dates, but on the hookup apps I usually put my dick size in the fucking headline;

the whole point is to have somebody on my cock as quickly as possible. I have often said the very best part about being hung and gay is how easy it is to get laid.
And there was at least one straight guy struggling to understand the problem:
Forgive my ignorance, as I'm both straight and have been in a relationship since before tindr, but isn't the point of that and grindr to find one night stands?