What do you do when your penis is just too big, and you're scared it'll hurt your partner? That's exactly what happened to this guy on Reddit, who came seeking advice on the appropriately named subreddit – "Big Dick Problems".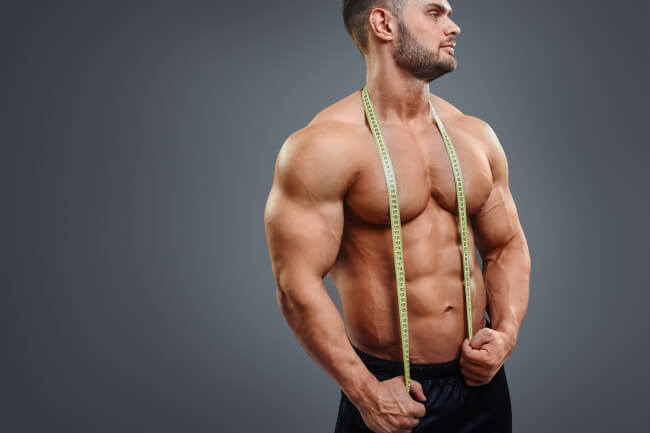 "I feel like I'm developing anxiety over performance", he writes, "Not due to lack of ability, mind you, but due to the fact that my partner usually has to take a couple of weeks to be back into "play" condition again, and spends several days after each session walking around like he has a broken pelvis."
And the reason for that? size issues.
"Our encounters have caused some damage to him before, but he takes some big toys – I guess my combination of size and vigor are different, though, and we've literally had to stop having sex for months at a time on more than one occasion in the last 6 years.

I have to admit that I can't really get intimate with him now without having that nagging thought of "what if I send him to the hospital this time" in the back of my head. 
Turns out sometimes size does matter.