Craig Colton, a former finalist on the UK version of the X Factor, claims he was attacked while at home with his boyfriend, by a person (or persons) holding a knife, who also uttered homophobic rants.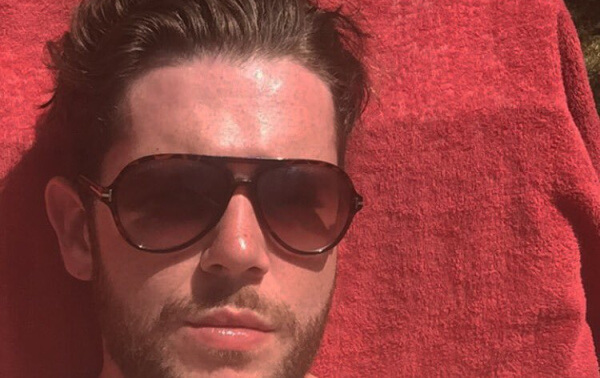 Craig Colton, a 28-year-old singer who was mentored by Gary Barlow on the 2011 season of the X Factor, took to Twitter yesterday (where he has more than 200,000 followers), and claimed he had a horrible night after being attacked with a knife.
According to Craig, the police were unable to help.
After a horrible night, of being attacked with a knife and homophobic rants at our own home, we find out the police can't do anything 💔

— Craig Colton (@CraigColtonUK) April 23, 2017
Craig's boyfriend, Shane Cooper, Tweeted as well later, saying he is "Completely traumatized about this scary and horrific incident that took place in our home at 3am! We have Never felt so in danger."
— Craig Colton (@CraigColtonUK) November 8, 2016
In response to their very concerned fans, Shane added that "We are not at our home as feel in danger, both very sad and unsettled. Worst experience of our lives!"
No further details are known at this stage.